Leighton Smith Podcast: Best of 2020 - Geoffrey Parker
Author

Publish Date

Wed, 13 Jan 2021, 1:00PM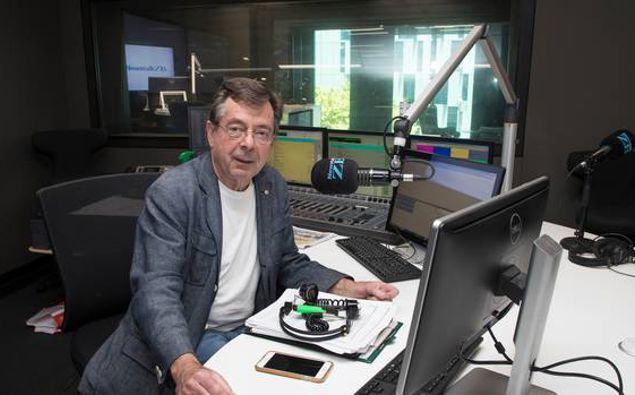 Leighton Smith Podcast: Best of 2020 - Geoffrey Parker
Author

Publish Date

Wed, 13 Jan 2021, 1:00PM
Leighton Smith is currently on his summer break, so we're going back and highlighting some of the best guests from the podcast this year.
On this week's Best Of, we revisit Leighton's long anticipated interview with history professor Geoffrey Parker.  A prolific author and collector of many awards, Parker published "Global Crisis: War, Climate  Change & Catastrophe in the Seventeenth Century" in 2013, which he says it took him almost a century to write!
While he and Leighton had some disagreements, this was a 'diplomatic' discussion - and enjoyable, as reflected in its length. It is the longest of the podcasts so far. 
File your comments and complaints at [email protected]
Haven't listened to a podcast before? Check out our simple how-to guide.
Listen here on iHeartRadio

Leighton Smith's podcast also available on iTunes:
To subscribe via iTunes click here