Leighton Smith Podcast: Best of 2020 - Todd Huizinga
Author

Publish Date

Wed, 30 Dec 2020, 1:00PM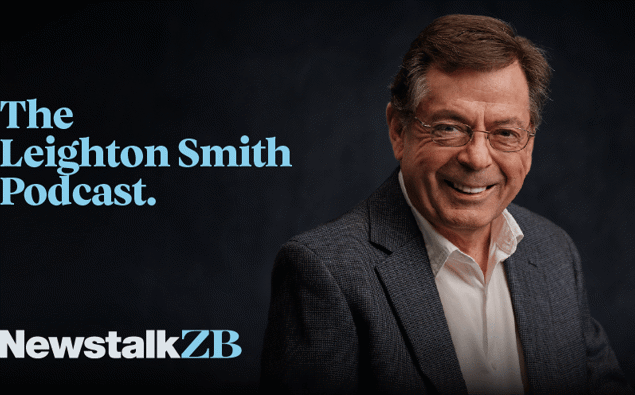 Leighton Smith Podcast: Best of 2020 - Todd Huizinga
Author

Publish Date

Wed, 30 Dec 2020, 1:00PM
Leighton Smith is currently on his summer break, so we're going back and highlighting some of the best guests from the podcast this year.
On this week's Best Of, Todd Huizinga, who served as US diplomat for 20 years, is the author of "The New Totalitarian Temptation: Global Governance and the Crisis of Democracy in Europe. We had a most interesting discussion around the pending changes in Washington D.C.
File your comments and complaints at [email protected]
Haven't listened to a podcast before? Check out our simple how-to guide.
Listen here on iHeartRadio

Leighton Smith's podcast also available on iTunes:
To subscribe via iTunes click here