Leighton Smith Podcast: Best of 2020 - Bill Gertz
Author

Publish Date

Wed, 23 Dec 2020, 1:00PM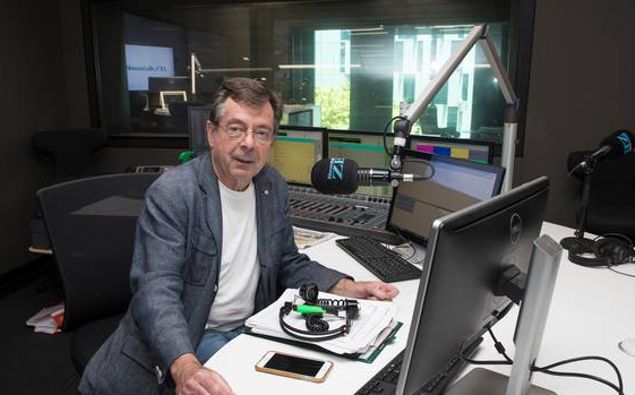 Leighton Smith Podcast: Best of 2020 - Bill Gertz
Author

Publish Date

Wed, 23 Dec 2020, 1:00PM
Leighton Smith is currently on his summer break, so we're going back and highlighting some of the best guests from the podcast this year.
On this week's Best Of, Bill Gertz is the national security correspondent for the Washington times. He guested on the April 8 podcast .

Gertz's latest book was 'Deceiving the Sky: Inside Communist China's Drive for Global Supremacy.
File your comments and complaints at [email protected]
Haven't listened to a podcast before? Check out our simple how-to guide.
Listen here on iHeartRadio

Leighton Smith's podcast also available on iTunes:
To subscribe via iTunes click here