The Leighton Smith Podcast: Lord Jonathan Sumption on the Middle East, and Patrick Basham at the Future Investment Initiative from Riyadh
Author

Publish Date

Wed, 1 Nov 2023, 12:51PM
Follow the podcast on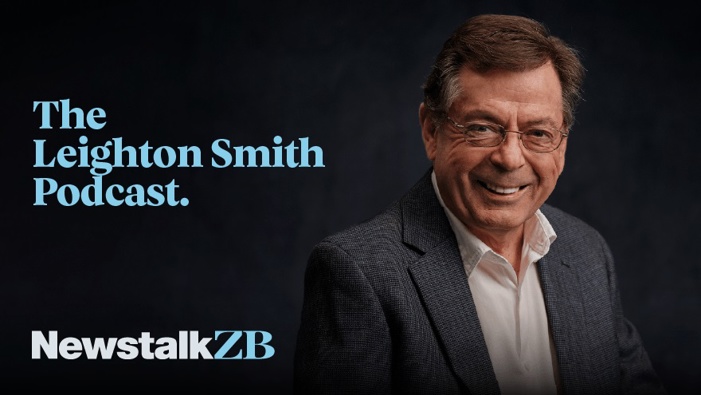 The Leighton Smith Podcast: Lord Jonathan Sumption on the Middle East, and Patrick Basham at the Future Investment Initiative from Riyadh
Author

Publish Date

Wed, 1 Nov 2023, 12:51PM
In July this year we spoke with Jonathan Sumption, and we catch up with him again during his trip to New Zealand.
In the interim there has been a lot of change that is worthy of his opinion - the Hamas attack, Israel's response, and the associated reactions provide a hornet's nest of issues.
We communicate with Patrick Basham in Riyadh, attending the Future Investment Initiative, also known as "Davos of the Desert".
The consensus of the 6000 attendees is that the FII serves the planet far better than Davos in the Alps.
So it's a lengthy podcast with Sumption up first and Patrick at around the 30 minute mark
And, of course, we finish with The Mailroom with Mrs Producer.
And we make a visit to The Mailroom with Mrs Producer.
File your comments and complaints at [email protected]
Haven't listened to a podcast before? Check out our simple how-to guide.
Listen here on iHeartRadio

Leighton Smith's podcast also available on iTunes:
To subscribe via iTunes click here

Take your Radio, Podcasts and Music with you