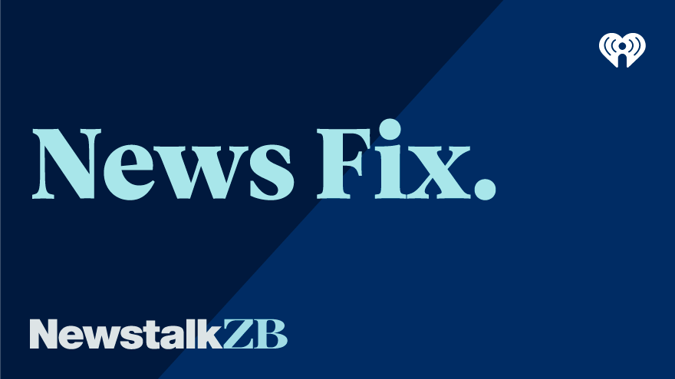 No time to scroll the news sites, watch TV news or missed the radio? No worries! Get your essential news on the go with Newstalk ZB's News Fix, bringing you the latest from our award-winning newsroom.
Whether you're on the way to work in the morning, listening on your lunch break, or at the gym before you head home for the day, make sure you're always in the know with what's going on in New Zealand and around the world.
Follow the podcast on iHeartRadio to get all the news that matters, wherever you are.