HP Business Class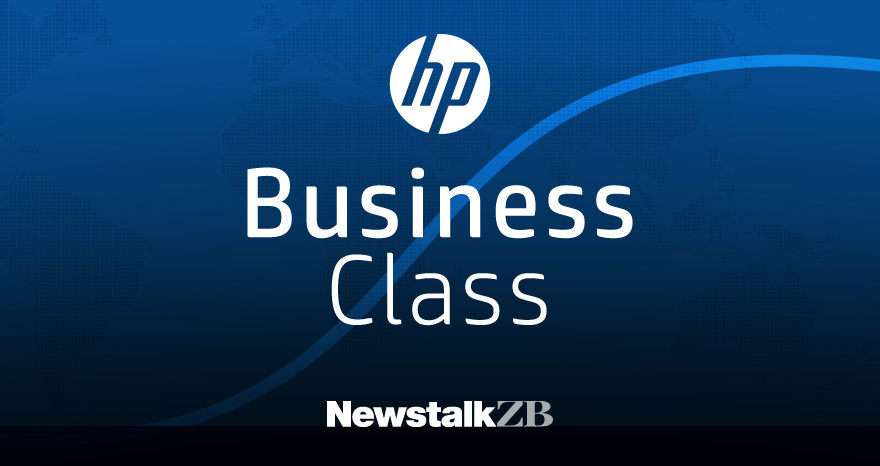 HP Business Class – a podcast series with Heather du Plessis-Allan.
New Zealand has enjoyed an incredible level of business success given our population and proximity.  In this series we talk to some of New Zealand's key business leaders about their business journey… the wins, the losses and ultimately, the learnings.
HP Business Class:  The Story of New Zealand Business.  A podcast series from Newstalk ZB and available now on iHeart Radio.
Enter your details below and we'll email you when each new episode is released.