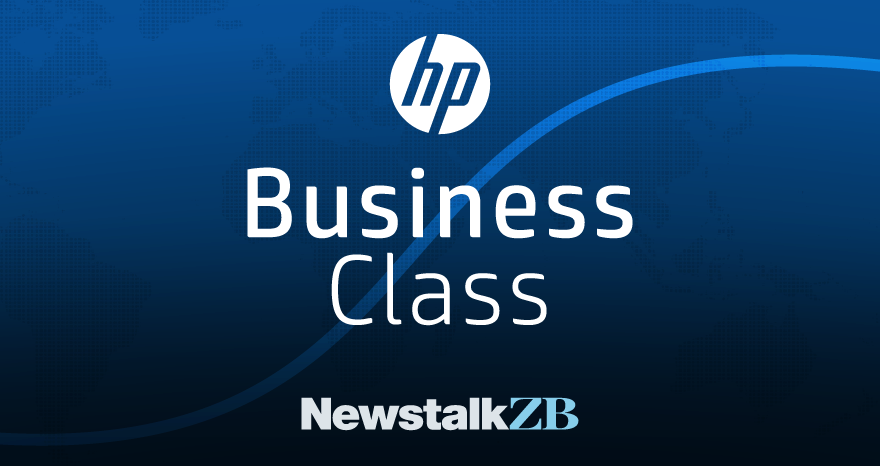 HP Business Class – Season 2 of the international award-winning podcast series with Heather du Plessis-Allan.
New Zealand has enjoyed an incredible level of business success given our population and proximity.  In Season 2 we talk to more of New Zealand's key business leaders about their business journey: the wins, the losses and notably, adapting in a Covid-19 world.
HP Business Class:  The Story of New Zealand Business, Season 2.  A podcast series from Newstalk ZB and available now on iHeart Radio.
Enter your details below and we'll email you when each new episode is released.