Ani O'Brien: Why Luxon should break the status quo and make Adrian Rurawhe speaker
Author

Publish Date

Fri, 10 Nov 2023, 5:00AM

Comments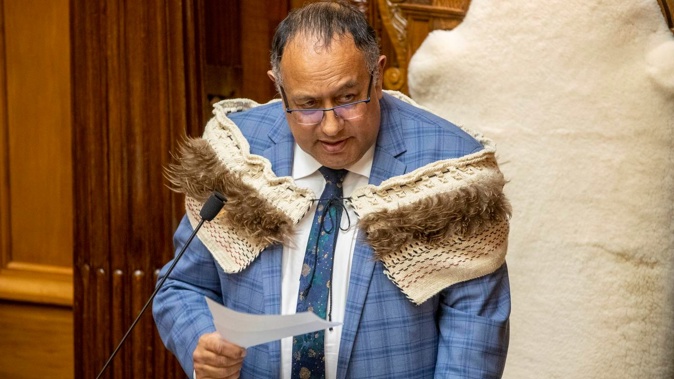 Ani O'Brien: Why Luxon should break the status quo and make Adrian Rurawhe speaker
Author

Publish Date

Fri, 10 Nov 2023, 5:00AM

Comments
Christopher Luxon should ask Adrian Rurawhe to remain as Speaker of the House. The good-natured grandfather has been a breath of fresh air after the chaos and bitterness of the Mallard years. Taking up the role after perhaps the most biased and inflammatory Speaker on record, Rurawhe was able to endear himself to both sides of the House while taking a relaxed but firm approach. It is difficult to imagine him turning the sprinklers and Barry Manilow on a lawn full of protestors.
To retain Rurawhe would be to break from the norm. Unlike Great Britain, from where we inherited our Westminster Parliamentary system, in New Zealand,the party leading the Government vote in a speaker from their own party to preside over the House of Representatives, usually without contest. Only twice has a member of the Opposition been voted in, in 1923 and 1993. In both instances this was to protect the slim majority of the governing party.
We call it straight
---
You'll find no mealy-mouthed, non-committal utterances here. Newstalk ZB gets straight to the point with the best opinion writers and exclusive news you can always trust.
Subscribe today. You won't regret it.
SUBSCRIBE NOW
Take your Radio, Podcasts and Music with you