Tim Dower: Black Caps can only hope for moral victory over Australia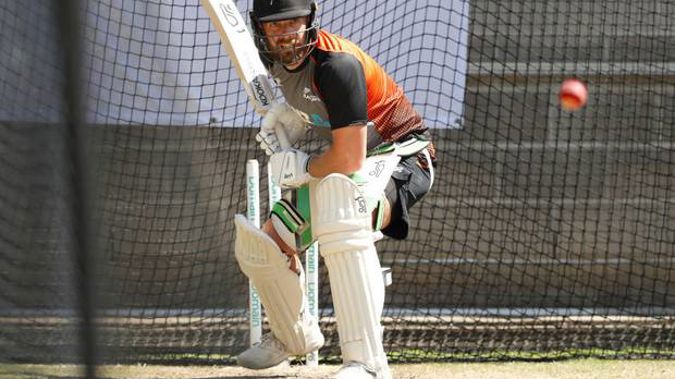 Tim Dower: Black Caps can only hope for moral victory over Australia
Maybe I should let this one go, but I want to point out that we're building ourselves up for a huge disappointment.
Let's be absolutely clear about this, the Boxing Day Test. It's been a long time between drinks, but don't for a minute think the Australians are going to allow New Zealand to win this.
If it gets to a point where we look like we're in with a chance, they'll cheat. Remember the Underarm Incident? 
Fact is, they just can't help themselves. They have no shame, they believe it's their God given right to win, regardless of how it's done.
The incomparable Richie Benaud once said that the underarm incident was one of the worst things he had ever seen done on a cricket field. What would he have had to say about the sandpaper incident against South Africa?
And let's not forget that the king cheater behind that incident, Steve Smith, is back playing again.
The only victory the Black Caps can have any hope of achieving at the MCG will be a moral one.
It's something Mike Hesson instilled during his time as coach. Brendon McCullum had a lot to do with it, and it's about the way we play the game.
Our guys carry themselves with a level of integrity the Australians could only dream of, if it were in their national psyche to comprehend it.
They'll give it their all, and that's enough for me.