The Soap Box: Question time should be for the Government to defend its position
Author

Publish Date

Mon, 19 Mar 2018, 6:24am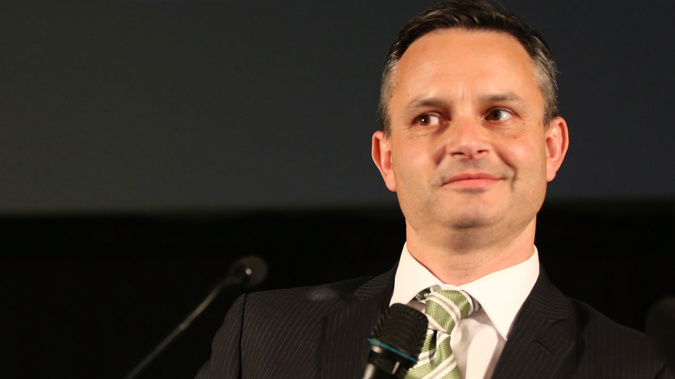 The Soap Box: Question time should be for the Government to defend its position
Author

Publish Date

Mon, 19 Mar 2018, 6:24am
Why not make Question Time an all-Opposition affront on the Government? Surely that's the best way to make Parliament's daily grind truly more accountable and transparent.
As indicated by the Green Party this weekend, the process doesn't adhere to those principles as much as it should.
The Greens have announced that from this week, most of their allocation of oral questions for Parliament's Question Time – which happens on Tuesday, Wednesday and Thursday at 2 pm during sitting weeks – will go to the Nats.
That means the National party will get up to two extra questions per sitting week, or most of the Green Party's remaining 42 questions for the year.
National Leader Simon Bridges is positively rubbing his hands together at the prospect, although publicly is "welcoming the Green Party decision to help them hold the Government to account."
It'll mean less of the Greens' backbenchers asking their leader about climate change, and more opportunities for National's spokespeople to challenge the Government on issues of the week.
But really, shouldn't all of Question Time be the Government defending its position on matters of the day?
The argument is Question Time is the most watched hour of Parliament TV and is an opportunity for 1) The Opposition to hold the Government to account and 2) The Government to discuss the work that it's doing in a public forum, without relying on outside vehicles, such as the media, for coverage.
However, with the digital age today, it's probably more likely the Beehive website – where Government press releases are shared publicly – gets more hits than Parliament TV gets viewers at 2 pm on a weekday.
News is shared far more widely too, particularly across social media – and Ministers have their own pages on the likes of Facebook and Twitter to push the work they're doing.
Does the Government really need to script a question for a backbench MP to volley to a Minister, who then gets to acknowledge the "very good question" (most Ministers' favourite daily joke) and talk about an announcement that was made that week and already pushed to the ends of the internet?
If Question Time became a three times weekly session of "12 questions from the other side" nobody would be able to argue the Government's not being held to account in Parliament, or that the Opposition's not doing its job.