The Soap Box: More jail time for Maori offenders isn't working
Author

Publish Date

Wed, 12 Apr 2017, 8:03AM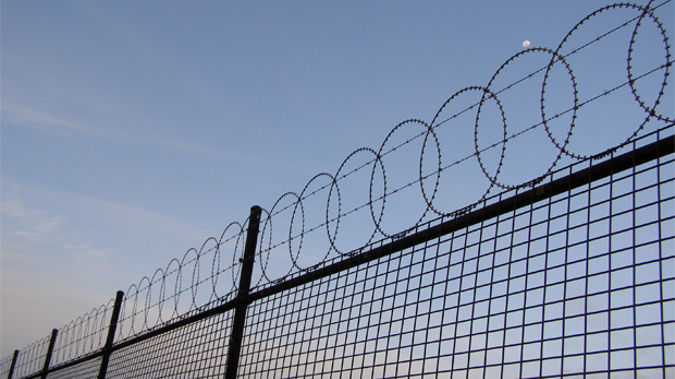 The Soap Box: More jail time for Maori offenders isn't working
Author

Publish Date

Wed, 12 Apr 2017, 8:03AM
Tom Hemopo spent 25 years at the pit face of Maori offending as a probation officer and left a frustrated man.
At the time he got into the Waitangi Tribunal's ear last year about the unequal treatment of Maori prisoners and how rehabilitation programmes are treated as a privilege, he had a headache. He'd been beating his head against a brick prison wall for at least a dozen years which was the last time he put the same case to the Tribunal with largely the same result and unfortunately the same outcome for Maori.
He took the case because 77 percent of Maori are reconvicted within five years of being released. The Tribunal says the Crown's breached its treaty obligations because it hasn't slashed Maori offending.
But we're told things are changing- and they are, the figures are getting worse.
Just a few weeks ago Justice Ministry figures came out telling us that of the 8238 people sent to jail last year, 56 percent of them, or 4642 were Maori, a record of incarceration of our indigenous people, which is an indictment of this country. Europeans also established a record in those figures, the lowest number of them were sent packing.
It costs the country around five million dollars a year to keep Maori behind bars or about half the money the Government rather cynically announced, on the eve of The Tribunal report, they were now committing to keeping Maori from going to prison.
The Ministers of Police Paula Bennett and Justice Amy Adams crowed about the $263 million being spent across the justice sector over the past five years.
Well if the figures are anything to go by, it's not working.
It's long been accepted prison is a breeding ground for crime but unfortunately many of us, particularly the politicians, are the authors of our own misfortune by demanding more jail time for offenders. There's been an increasing hunger to lock 'em up and throw away the keys, and that we've been good at with the latest prison count at 18.
About half of the ten thousand prison population are there for property and drug offending, which runs against the tide of other western countries who generally don't send their people to jail for this type of offending.
Think about it, and here's a classic example which hopefully will give you some food for thought.
A bloke was sent to jail for almost two years last week for a car tyre slashing spree because he was hosed off at Wellington air travellers parking in his street, rather than paying the extortionary carpark fees at the nearby airport.
Surely we'd all be better off, certainly financially, if he was made to do community service at a tyre repair shop.