The Soap Box: Compliments turn into furious frenzy
Author

Section

Publish Date

Thursday, 27 August 2015, 6:20AM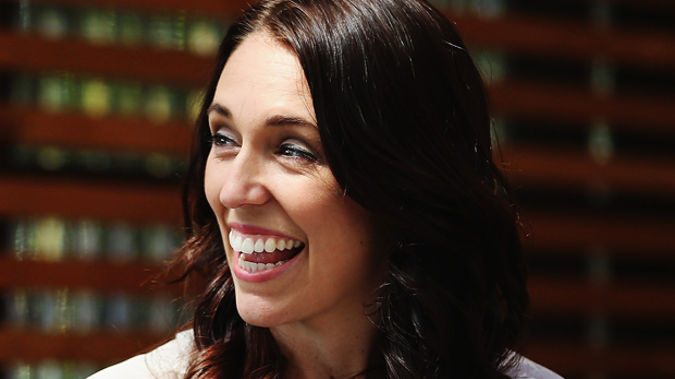 Rugger league legend Graham Lowe will today be regretting that he offered an opinion on the future prospects of Labour Party pinup person Jacinda Ardern.
For a start to even think of her as a future Prime Minister, given her latest opinion poll rating of 3.9 percent, is drawing a very long bow, when you consider the Tory's pinup boy Teflon John Key's hanging ten on the crest of the popularity wave at just below 64 percent, followed by Angry Andy Little, on the unlucky for some number of 13, and Luigi Peters just behind him.
So Ardern's hardly in the running even if Lowe thinks she's easy on the eye, or as he put it, "a pretty little thing." He went on to add insult to injury it seems by saying if she was to lead at some stage, she'd look good and when you saw her you'd think, "Wow, she's our Prime Minister."
The views brought them out in a furious frenzy. The National Council of Women decried Lowe saying his comments were dismissive and condescending. A woman's appearance is irrelevant, they crowed, the focus should be on her ability as a politician.
If that's the criteria, Ardern's lucky to even have a rating. She's hardly been a stellar performer in Parliament's bear pit, spending the last term being annihilated by her opposite number, the pretty formidable Paula Bennett, who I'm reliably informed would wear Lowe's praise with pride.
In fact Bennett was laughing like a drain in the bear pit this week when she yelled out to Luigi Peters to get on the bus and he called back: "at least I can fit on one."
But the academics have climbed into the debate as well, with an Auckland University lecturer saying Lowe wasn't even saying Ardern's a beautiful woman; only that she's a pretty little thing. So she contends, he's saying she's not even a woman she's a thing, which was completely objectifying her.
This political science lecturer seems to have forgotten Rob Muldoon was constantly being referred to as Piggy, hardly a complimentary term about his appearance and no one, not even he, complained. And there are plenty of other examples.
But then that was another era, one that Graham Lowe had cause to reflect on. He was trying to compliment Ardern, he lamented.
He came from an era, he said, where calling someone pretty was one of the highest compliments.
Shame on him!