Rachel Smalley: Hager's info handover unacceptable
Author

Publish Date

Wed, 28 Oct 2015, 8:20AM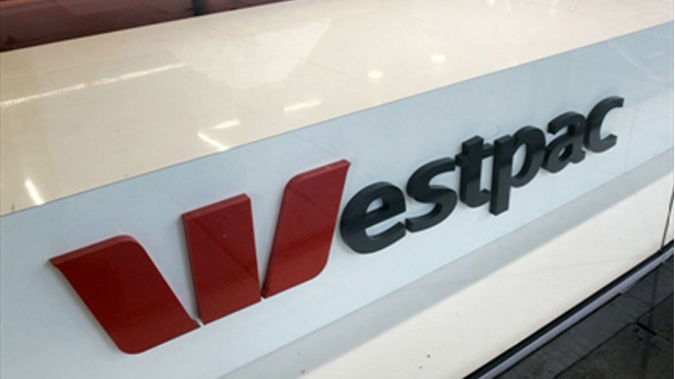 Rachel Smalley: Hager's info handover unacceptable
Author

Publish Date

Wed, 28 Oct 2015, 8:20AM
What a disclosure.

Westpac, without a court order, handed over ten months of bank statements belonging to Nicky Hager.

The police asked for it.

The bank gave it to them.

Other corporates said no - Spark, Vodafone, Air New Zealand, Trade me and Jetstar all said they would not hand over any information. In fact, the Herald is reporting that police went to 16 organisations seeking personal information on Hager, before they sought a legal order.

Under the privacy act, these organisations can release that information – but before they do, they need to determine a few facts, and determine on what grounds police are seeking it.

Chiefly, are police investigating an offence in relation to this person? Or will this information help them as they investigate a serious crime?
On this occasion, police were trying to track down who hacked Cameron Slater's computer – Whaleoil's computer. It wasn't Hager. That was never an accusation levelled at him.

The information that was hacked from that computer formed the basis of Hager's damning book, Dirty politics – but it was Rawshark who police were after. It was Rawshark who was accused of hacking Slater's computer – not Hager himself.

There was no suggestion at this stage that Hager had committed any offence, and so before handing over that information, Westpac should have legally established the grounds for doing so. The other companies told police to come back with a legal order that compelled them to release this information.
The police never did, according to the Herald.

This will - I'm sure - get the opponents of the Dirty Politics book all hot under the collar again, but regardless of where your politics lie and what you think of Nicky Hager and his book, this is something that should make us all feel uncomfortable.
There was no court order in place yet police accessed every financial transaction Hager made in the last 10 months. They tried to access his phone records and they wanted to know who he sat beside when he flew domestically around New Zealand and all without a court order, and crucially at a time when he wasn't accused of committing a serious offence.
Nicky Hager is right to ask for a full and frank disclosure about how and why this information was handed to police, and he should keep pressing until he gets it.
There is no issue if this information was provided by way of a court order, but it wasn't. It was provided voluntarily and scrutiny of that decision is in the interest of every New Zealander.