Matthew Hooton: Move on Mr Peters, your time is up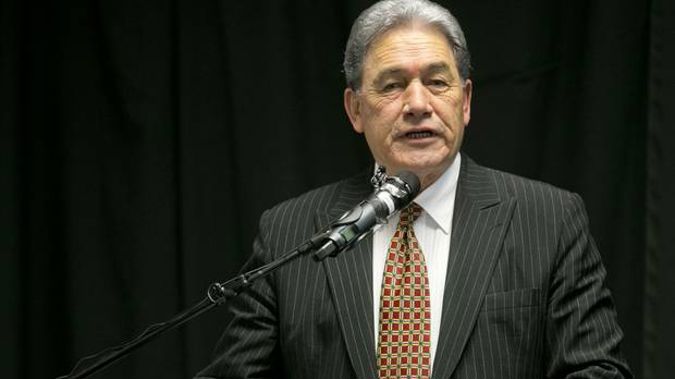 Matthew Hooton: Move on Mr Peters, your time is up
COMMENT:
Many tough things have been said about Winston Peters and NZ First over the years.
While other parties have dabbled in populism, protectionism and xenophobia, only NZ First has them at the core of its brand.
Following the Christchurch terrorist attack, the Deputy Prime Minister had the good grace to distance himself from some of his previous comments, telling reporters they may think everything he has done in his long career is blameless but he does not.
In the current kinder and gentler climate, let's accept that as remorse.
In fact, there's some reason to thank Peters and NZ First for their contribution over the last quarter-century.
Free and open markets and globalisation have been the greatest economic and social system in history in raising living standards and reducing global inequality.
But, at the same time, within countries that were previously so privileged compared with the rest of humanity, around 10 per cent of voters have lost out.
In the US and Canada, the UK and Europe, and Australia and New Zealand, a minority have seen their jobs move from Detroit or Dunedin to China, India and elsewhere.
In stark terms, a minority of Western people's jobs have been taken by workers in other parts of the world.