Chris Trotter: Winning Strategies
Author

Publish Date

Fri, 3 Nov 2023, 5:00AM

Comments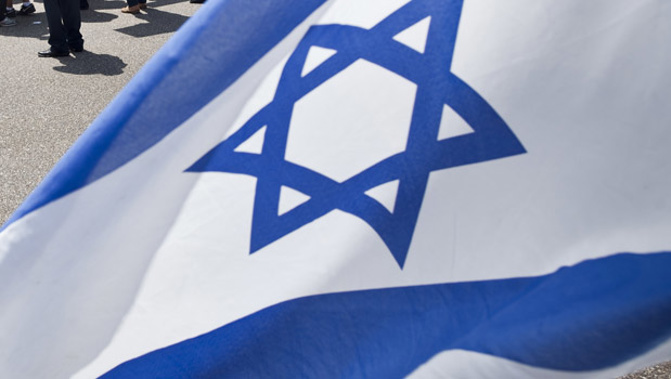 Chris Trotter: Winning Strategies
Author

Publish Date

Fri, 3 Nov 2023, 5:00AM

Comments
When Hamas launched its assault, it was not attacking the long-standing strategy of Israeli governments, it was relying on it. It's fighters entered Southern Israel with explicit orders to commit atrocities calculated to drive the "Zionist Entity" mad with pain. The raping, torturing and killing had to be on an unprecedented scale: heinous enough to leave Israel's leaders with no option but to unleash hell upon Hamas – and its defenceless human shields.
Hamas's strategy depended for its success upon Israel's leaders being unable to detach themselves from the core mission of the State of Israel. No one has better expressed that mission than the Israeli general, Moshe Dayan. Sixty-seven years ago, in his eulogy for a fallen Israeli soldier, Roi Rotberg, Dayan declared:
We call it straight
---
You'll find no mealy-mouthed, non-committal utterances here. Newstalk ZB gets straight to the point with the best opinion writers and exclusive news you can always trust.
Subscribe today. You won't regret it.
SUBSCRIBE NOW
Take your Radio, Podcasts and Music with you