Chris Trotter: From Tragedy to Farce
Author

Publish Date

Fri, 10 Nov 2023, 5:00AM

Comments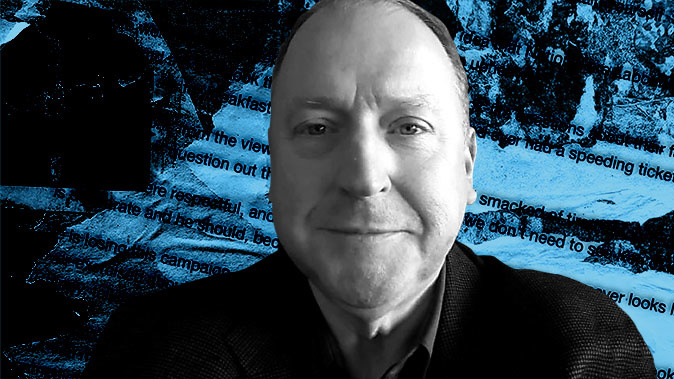 Chris Trotter: From Tragedy to Farce
Author

Publish Date

Fri, 10 Nov 2023, 5:00AM

Comments
And so it begins, the slow reassertion of the rank-and-file over Labour's failed parliamentarians. There's an inevitability to this process of democratic renewal. The failures of Labour's caucus require a large measure of contrition from its members because, when all is said and done, their failures led to the party's defeat. So Labour's membership, encouraged to believe that their MPs are ready to step back, listen and learn, will try to step forward.
Stuff and nonsense, of course, Labour's caucus has no intention of being dictated to by the party membership. It never has and it never will. But, when the caucus' timidity and utter lack of imagination has led to a crippling electoral loss, it makes sense to let those who claim to have new ideas, and new policies, have the floor. Who knows – some may even turn out to be worth keeping.
We call it straight
---
You'll find no mealy-mouthed, non-committal utterances here. Newstalk ZB gets straight to the point with the best opinion writers and exclusive news you can always trust.
Subscribe today. You won't regret it.
SUBSCRIBE NOW
Take your Radio, Podcasts and Music with you