Barry Soper: PM to reveal new level 3 details - but our leaders went too far
Author

Publish Date

Thu, 16 Apr 2020, 9:47AM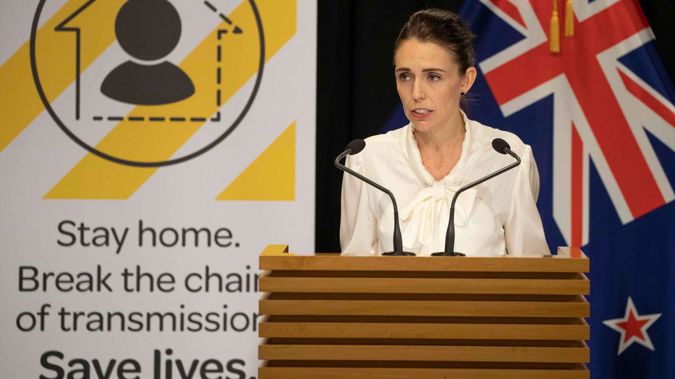 Barry Soper: PM to reveal new level 3 details - but our leaders went too far
Author

Publish Date

Thu, 16 Apr 2020, 9:47AM
COMMENT:
It's true that with the benefit of hindsight we would all be much better off, and that most certainly applies to political decisions.
Some of us were aghast when the Prime Minister announced on a Saturday afternoon just over a month ago that New Zealand would the following midnight expect everyone arriving in the country to self-isolate for a fortnight.
They had to extend the midnight deadline by an hour to account for the planes already on the way here. That immediate reshuffle of the timeline should have been a signal to all of us to worry about what was to come.
On that Saturday afternoon some, if not most, of us saw the inevitability of what lay ahead.
Over the coming days the self-isolators went on walkabout, hardly surprising given the Beehive edict had obviously put paid to their well-laid plans.
Our lifeblood had just developed a major clot and our economic heart was close to flat lining.
Several business leaders contacted within hours of the announcement were dumbfounded; they couldn't believe what they had just heard from the Beehive.
Our prosperous airline was almost immediately in free-fall and they knew it. It didn't take hindsight to know the die had been cast.
The Beehive boffins came up with four alert levels and within days we were locked into the harshest.