Barry Soper: NZ's becoming a nation of narks - and I welcome it
Author

Publish Date

Tue, 31 Mar 2020, 2:24PM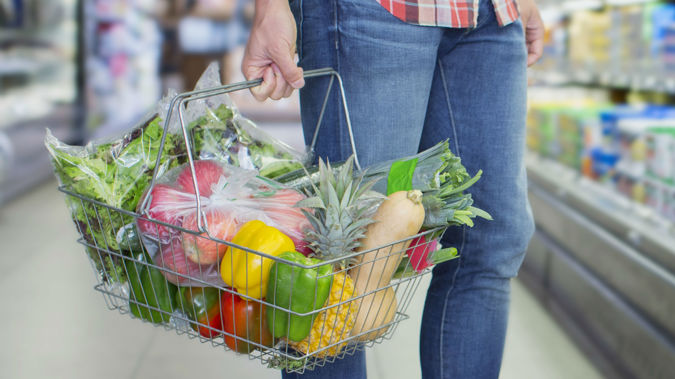 Barry Soper: NZ's becoming a nation of narks - and I welcome it
Author

Publish Date

Tue, 31 Mar 2020, 2:24PM
New Zealand's becoming a nation of narks and it has the blessing of our leaders.
The cops set up an online dob in system to nark against people who we don't think are playing by the rules. 
To most of us by now we know what a bubble looks like; usually a relatively small group of people who've been holed up together and proudly step out without keeping their distance.
It's those who pull up at the neighbour's house with their eskies to gather around the barbeque and crack a few cold ones that are suspect. 
It's also the drongos at the Queenstown backpackers who partied in defiance of the cameras and seemed undeterred when the cops pulled up to tell them to split up.
Retirement probably can't come soon enough for Police Commissioner Mike Bush who's been put in charge of the two-metre long space ruler. He was driving around Wellington's Oriental Bay the other night and wasn't happy with what he saw, hundreds of young people enjoying the late-breaking sun.
Bush has given a pretty strong indication that the cops will soon be policing the safe distance and sticking to your neighbourhood rule.
They set up a line to help them with the job over the weekend and in less than 24 hours 4200 dobbers had called in alleging cases of noncompliance. The load was so great the line crashed but it's now up and running again which will be nice for the narks.
And while they're at it, they can fire a shot at supermarkets who they reckon are price gouging. The Prime Minister's given us an online site where we can lodge a complaint if we think they are up to no good.
Why anyone would complain about price gouging the price of a cauliflower, which is what they have done, is beyond me. Why not switch to brussel sprouts, which are quite reasonably priced at the moment?
Seriously though, with many people struggling to make ends meet, now is not the time for supermarkets, who are currently experiencing a daily Christmas type rush, to be gouging for even greater profits.
It's hard to see that dobbing them in is going to do much good, but on the other hand narking on those who are breaking their bubbles is. They are putting the rest of us at risk and they could certainly end up ensuring that the lock down will be for longer than the four weeks we are told it will be in place for.
Believe that though, and you'd believe a resolution to Ihumatao is just around the corner.