Barry Soper: Lockdown decision shows this Government isn't business savvy
Author

Publish Date

Tue, 21 Apr 2020, 10:05AM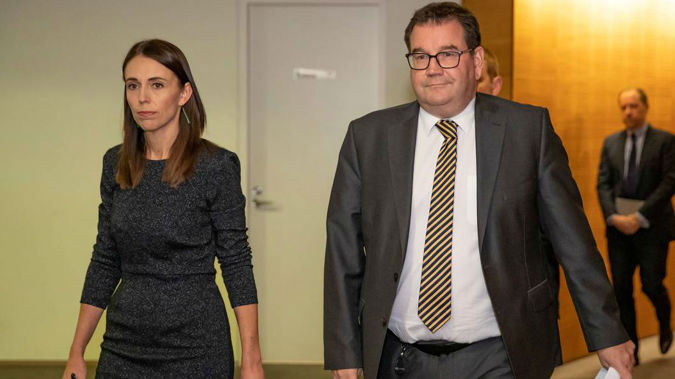 Barry Soper: Lockdown decision shows this Government isn't business savvy
Author

Publish Date

Tue, 21 Apr 2020, 10:05AM
COMMENT
It was a victory for bureaucracy over business.
Jacinda Ardern said as much when announcing the lockdown would be extended until midnight next Monday. It was an action, she said, recommended by the Director-General of Health Ashley Bloomfield.
The Prime Minister then went on to show this Government isn't business savvy. Not one of the people on the Covid Response Cabinet Committee has ever run a business - and it shows.
Ardern said the action would extend the lockdown for just two business days, this Thursday and Friday, because Monday is Anzac Day. Surely she can't really believe that business only operates from Monday through Friday.
What the Government's decision has done is to close the door for at least five days to around 300,000 workers - that's if those doors are still able to be opened at the end of it.
Ardern's talked about level 3 - which we will move to next Tuesday - allowing more business activity but not social activity. The bubbles will be expected to be maintained now for another three weeks, when it'll be reviewed.
In truth this extension is all about keeping people locked up over the Anzac weekend.
Even though Ardern talks about how well we've all done, how we can pat ourselves on the back for stopping a wave of devastation that would have inevitably, in her view, occurred, it seems we can't be trusted.
Level 3, she admits, requires more trust, taking responsibility for ourselves and doing the right thing.