Comment: Timing of Jami-Lee Ross' departure raises questions
Author

Publish Date

Tue, 2 Oct 2018, 8:12PM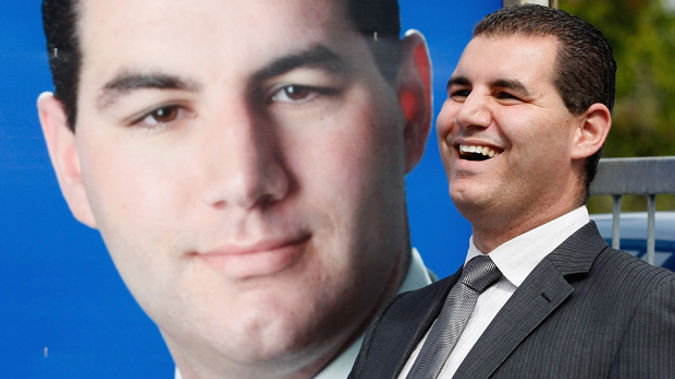 Comment: Timing of Jami-Lee Ross' departure raises questions
Author

Publish Date

Tue, 2 Oct 2018, 8:12PM
If Jami-Lee Ross is not the National Party leaker, then the timing of his time-out from politics is cruel.
Because if he is not the leaker, many people are left wondering whether he is.
The timing of his exit from work comes just weeks before PWC concludes its forensic search of metadata to identify the person who leaked information to Newshub about Simon Bridges' travel expenses.
That means Ross will be on leave when the leaker is identified, if that person has been foolish enough to leave a trail – and everything to date suggests the leaker has been foolish enough to be identified.
National leader Simon Bridges said Jami-Lee Ross's departure it was unrelated to the ongoing leak investigation.
Bridges' has been careful with his words.
Of course the MPs' leave is unrelated to the leak investigation because the investigation has not yet reported its findings. Bridges has to say it is unrelated.
Jami-Lee Ross has denied being the leaker. He has simply pleaded his case for needing time off work and Bridges absolutely must accept an MP at his word. He has no evidence not to.
If, on the other hand, Jami-Lee Ross were identified as the leaker by PWC in the coming days, he would be in the best place to endure the fallout – away from potentially unforgiving colleagues and the limelight.
If he were identified as the leaker by PWC, Bridges would have to decide whether to make that public or to accept the MP's word that he needed time to deal with personal health issues and making that public could add to the pressure.
Jami-Lee Ross is among a handful of National MPs who have been quietly suspected as a potential leaker among colleagues for some time.
A few years ago he was considered a loyalist to Judith Collins but he didn't back her in the leadership contest in February this year.
Instead he backed Bridges strongly and it looked as though he had backed a winner when Bridges won handsomely. He was promoted to the front bench and has been doing well on the transport and infrastructure portfolios.
But he was a former chief whip, a job he enjoyed, and took a substantial pay cut for his move to the front bench.
He entered politics young in the Botany byelection from Manukau local body politics and, aged only 32, he has gone far in a short time.
Whatever the outcome of the leak inquiry, Jami-Lee Ross will still be on full salary and he will have plenty of time to contemplate his future in politics.