Adam Walker: Long live the small town Court house
Author

Publish Date

Fri, 18 Sep 2015, 3:19pm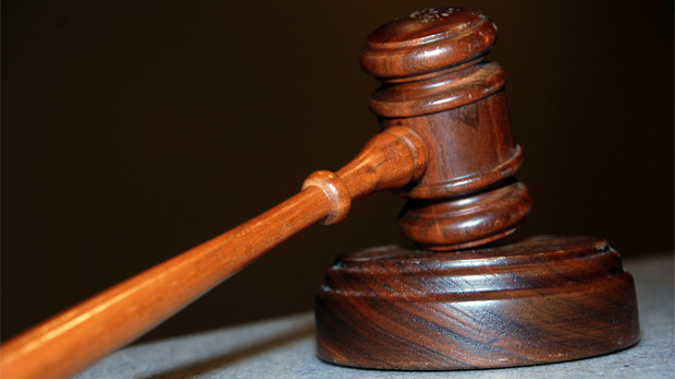 Adam Walker: Long live the small town Court house
Author

Publish Date

Fri, 18 Sep 2015, 3:19pm
Hundreds, perhaps thousands of Kiwis have to do it every day. They wake up with butterflies in their stomach and they put their best track pants or suit on and head to court.
And while all the courts are meant to be the same beast, they all have their quirks. Auckland District Court is a meat market, churning through cases at a great rate of knots, the Dunedin court becomes a meeting place between students and the city's less desirable population and others in the country can be a melting pot for gang colours - where the tension can only be cut by a confiscated knife.
But for me, my favourite courts to visit are country courts.
Yes, there's less and less of them these days, but the those around need to be preserved. They are cornerstones of their communities and above all else, they are far more comfortable settings for the defendants than the big city alternatives they would otherwise have to travel to.
Having been a gypsy around the country, I've had to joy or the misfortune - depends on how you see it - to visit nearly 20 courts around the country. From Auckland and its variety, right down to the deep south in Invercargill.
Given the chance I would never step into another court house again, they are generally filled with misery and shattered dreams.
Although there's something quite quaint about the stories involved in country courts, they're slightly more laid back, generally only have list days a couple of days a week and have out of town judges, who probably enjoy their jaunt.
While waiting for former All Black Andrew Hore to appear this week in the Alexandra District Court, a variety of defendants shuffled through - each had their own special yarn. Most had a similar dress code, flannel shirt, work boots, a woollen pull over and there were also haircuts most thought went out of fashion 20 plus years ago - the mullet.
It was a fascinating atmosphere, two duty lawyers took on 20 cases each, meeting some of their clients for just minutes, then being slightly perplexed when people they had spoken to only minutes ago had suddenly disappeared.
One young man charged with illegal hunting made his way into the dock, his lawyer announced his client was seeking a bail variation. He wanted to be able to hunt, an activity he was banned from doing. So here we are, a young man with previous similar offences, but he was fighting to be able to grab a gun and head bush again. His lawyer had a myriad of different arguments - he's a rural man so being stung by police just for driving around rural roads with his dogs in the back of his truck. The next attempt was the fact that as a farmer he had plenty of dogs and the way he fed them was through his hunting, so he needed to head bush in order to keep his dogs in good health. The lawyer then tried to argue that, putting a ban on doing a legal activity, such as hunting was unfair on his client, the judge quipped back that it's the same as banning someone from drinking after a spate of alcohol related offences. With that his bid to be able to pull the trigger was, well shot. So it was off to the pet food store for this young man, to take his disappointed dogs a feed of champ - there wasn't going to be any wild pork for these hounds.
With outdoor sports being very popular in Central Otago, a young mulleted man had already sorted a great plan for when he had his license revoked - you see this lad sporting a dreaded mullet was nabbed by police for drink driving - but there was a small issue, he lived some 20 kilometres away from his work. So what did his lawyer announce the young man will do to get to and from his nine to five, well the nationally ranked mountain biker will for the next eight months' jump on his bike and peddle the 20 something kilometres to work, rain, hail, snow or shine.
There was also a sense of camaraderie around the country court even when former All Black Andrew Hore was waiting to be called, there he was chilling outside the court room, in a white shirt and tie - happily yarning away to the other defendants. So, even if it is in an odd location, it's great to see a sense of community, a look back to the good old New Zealand, in our criminal justice system.
I say long live our small court houses.