Wellington Mayor Andy Foster: 'Delta is a truck driver away' from the Capital
Publish Date

Wed, 6 Oct 2021, 12:32PM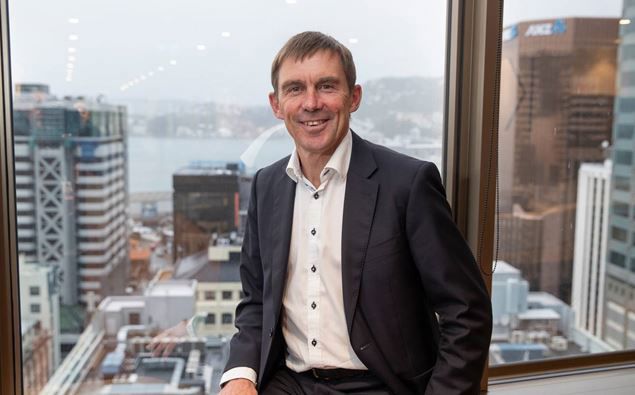 Wellington Mayor Andy Foster: 'Delta is a truck driver away' from the Capital
Publish Date

Wed, 6 Oct 2021, 12:32PM
Wellington's Mayor Andy Foster joined Nick Mills to talk issues in the city, Covid-19 and take questions from listeners. 
Foster says it's inevitable Covid-19 will spread beyond Auckland and Waikato.
A person understood to be a close contact of a Hamilton East case has tested positive in Kawhia today - outside the North Waikato Level Three boundary.
Andy Foster says he expects Covid to eventually spread to Wellington.
He says in reality, it's a truck drive or one person away from getting into any community now.
Foster says vaccination is the answer now, not lockdowns.
More than 91% of Wellington's eligible population has had at least one dose.
Meanwhile, Waikato District Health Board has set up a testing station at Lake Karapiro, south of Cambridge, but officials won't reveal if there's a case in town.
Waipa Deputy Mayor Liz Stolwyk says she hasn't heard anything official - only rumours - and she's been told to wait until the one-pm announcement.