Business Editor Hamish Rutherford on EQC Changes: 'Insurance companies don't have to take on as much damage'
Publish Date

Tue, 5 Oct 2021, 1:47PM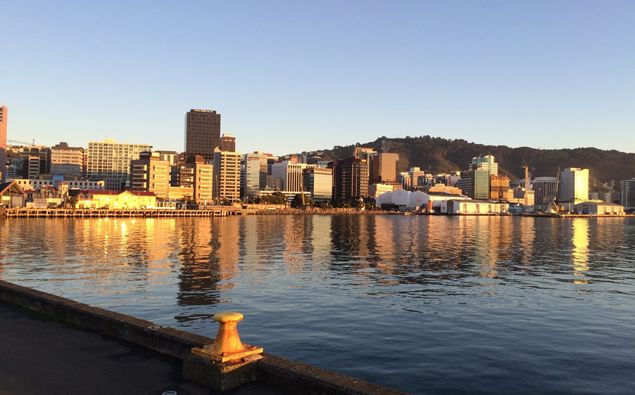 Business Editor Hamish Rutherford on EQC Changes: 'Insurance companies don't have to take on as much damage'
Publish Date

Tue, 5 Oct 2021, 1:47PM
The Government has announced that the Earthquake Commission is going to take on twice the amount of risk in a natural disaster, raising its cap from $150,000 to $300,000.
The change will take effect over the 12 months from the October 2022 change, as people's policies come up for renewal.
Wellington Mayor Andy Foster welcomes the change. 
"This announcement will help go some way to building confidence with a level of surety for the future that supports the commercial and social wellbeing of our cities and, small urban and rural communities," he said.
Our business editor Hamish Rutherford explains to Wellington Mornings host Nick Mills what it means for the city.