Wellington Researcher on Rich New Zealanders: 'Growing wealth inequality risks division'
Publish Date

Mon, 15 Nov 2021, 12:05pm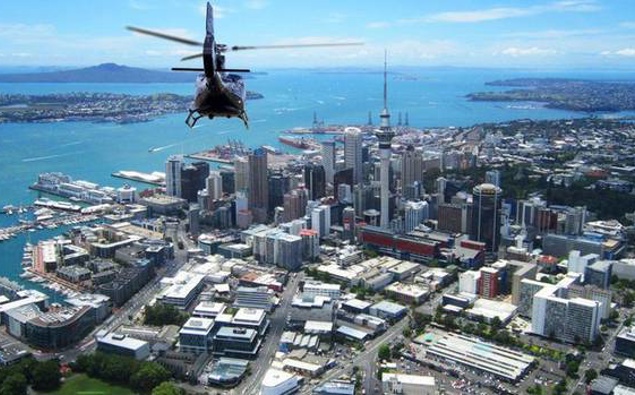 Follow the podcast on
Wellington Researcher on Rich New Zealanders: 'Growing wealth inequality risks division'
Publish Date

Mon, 15 Nov 2021, 12:05pm
Author and Researcher Max Rashbrooke is voicing concern over the growing gap between rich and poor. 
"It's pretty striking. The wealthiest 1% of New Zealanders own about a quarter of the country: houses, businesses, and land. So, it doesn't leave much left over for the rest of the country"
Rashbrooke warns those wealthy people could become insular and detached from how normal Kiwis live. 
"If they lose their understanding of how the other half lives, they will start to lose their trust in each other, compassion for each other and the country becomes more divided" 
Max Rashbrooke suggests starting Kiwisaver younger or introducing a wealth tax as possible solutions. 
"We have to do something"
Listen to the full interview with Nick Mills on Wellington Mornings.