Head of Trust Working to Develop Shelly Bay: 'Really want protesters to leave'
Publish Date

Tue, 9 Nov 2021, 12:25pm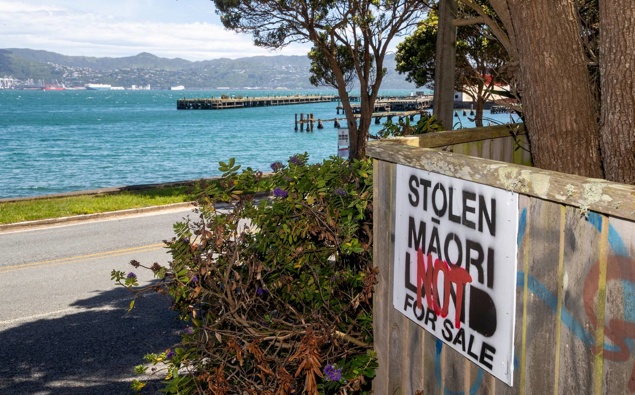 Follow the podcast on
Head of Trust Working to Develop Shelly Bay: 'Really want protesters to leave'
Publish Date

Tue, 9 Nov 2021, 12:25pm
There are calls for Shelly Bay occupiers to move off the land so developers can move forward.
The Mau Whenua group has been occupying the site since November last year, protesting the legality of the land sale to the Wellington Company.
The latest development in the saga happened yesterday when occupiers were served with a notice to vacate the whenua within seven days.
Port Nicholson Block Settlement Trust Chief Executive Lee Hunter hopes Mau Whenua will leave peacefully.
He spoke to Wellington Mornings host Nick Mills.