Transmission Gully Panel: Frustration on the day the delayed road was meant to open
Publish Date

Mon, 27 Sep 2021, 11:43AM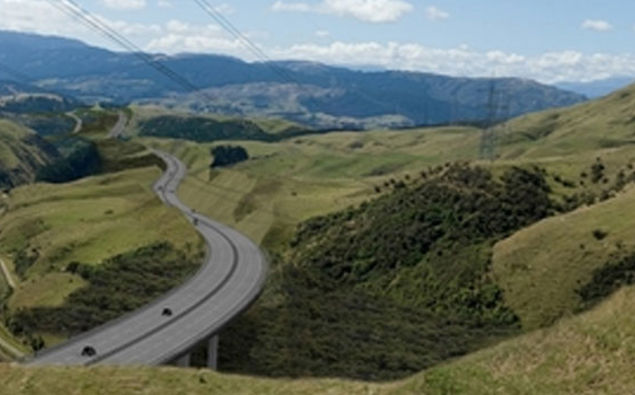 Transmission Gully Panel: Frustration on the day the delayed road was meant to open
Publish Date

Mon, 27 Sep 2021, 11:43AM
Transmission Gully is driving frustration throughout the Wellington region.
The 1.25 billion dollar motorway North of Wellington was set to open today.
But it's been pushed back by the resurgence of Covid-19 in August, compounding earlier delays.
Transporting New Zealand CEO Nick Leggett says told Nick Mills he is not happy.
He says it's been dysfunctional project from the start and the cost and time involved is unacceptable.
Porirua Mayor Anita Baker says told Nick Mills the partnership between the private builder and the Government has been a failure.
She says they used to be built without partnerships and were completed much more quickly.
Transport Minister Michael Wood declined an interview request from Wellington Mornings, as did Waka Kotahi. 
In a statement, a Waka Kotahi spokesperson told Newstalk ZB "Waka Kotahi and WGP (Wellington Gateway Partnership) will provide an update once the additional time required to complete the road for public use has been agreed. No further comment can be provided until then."