70 percent of NZers want Pharmac Funding Boost: 'Families that can't access medication have lost children' - advocate
Publish Date

Mon, 11 Oct 2021, 12:01PM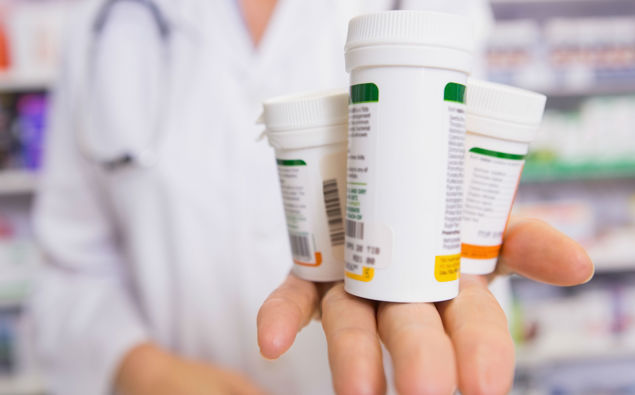 Follow the podcast on
70 percent of NZers want Pharmac Funding Boost: 'Families that can't access medication have lost children' - advocate
Publish Date

Mon, 11 Oct 2021, 12:01PM
A new Colmar Brunton survey has found Kiwis have little faith they can access medicine.
Forty percent of respondents weren't confident they could get the best medicine available ... if diagnosed with a disease or illness.
Patient advocate Fiona Tolich says 70 percent also believe Pharmac needs more funding.
She says there new drugs are becoming available every day so they need about a billion dollar boost.
Tolich told Nick Mills she knows families who have moved overseas just to access medication not funded here and families who have stayed in New Zealand and lost children.