Wellington Property Investor: 'We're not to blame' for soaring prices
Publish Date

Mon, 6 Dec 2021, 11:14am
Follow the podcast on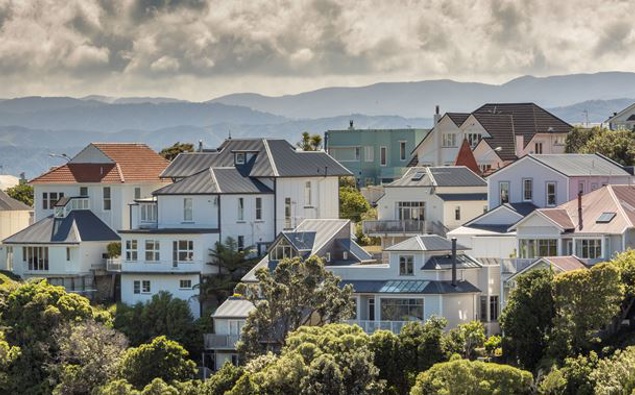 Wellington Property Investor: 'We're not to blame' for soaring prices
Publish Date

Mon, 6 Dec 2021, 11:14am
A Wellington property magnate says investors aren't to blame for high house prices.
A new Kantar OneRoof survey shows more than 80% of Kiwis think house prices are too high and 60% are blaming property investors, and more than half pointing to overseas buyers.
But Wellington Investor Matthew Ryan told Nick Mills it's not that simple.
He says investors don't buy properties that compete with families or first home buyers.
Ryan is also predicting a wind change that could see the market cool off. 
Listen to the full interview with Nick Mills.