Veteran Sportscaster Bryan Waddle: NZ Cricket 'did all they could' to ensure Black Caps safety in Pakistan
Publish Date

Mon, 20 Sep 2021, 1:19PM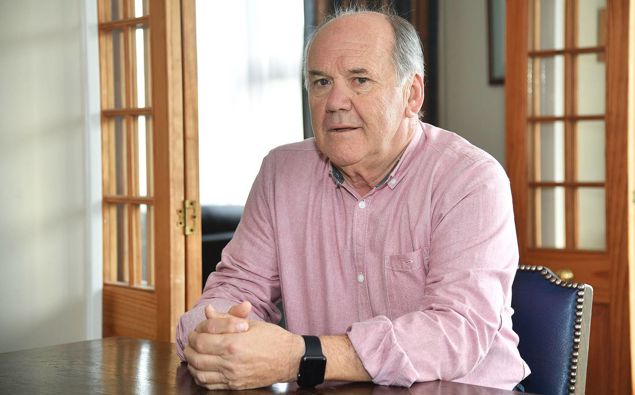 Veteran Sportscaster Bryan Waddle: NZ Cricket 'did all they could' to ensure Black Caps safety in Pakistan
Publish Date

Mon, 20 Sep 2021, 1:19PM
The Black Caps' cricket tour of Pakistan was cancelled over the weekend due to a security threat.
Players never made it to the ground after being told to stay inside their rooms at their hotel, situated roughly 15 minutes from the venue. 
New Zealand Cricket then announced that the tour had been called off, and the players would be heading home, due to increased security concerns.
The New Zealand Government's stood by the decision to call off the game. 
The players and support staff are now in Dubai, with most due to return to New Zealand in the coming week.
It has been reported by Stuff that a Black Cap is understood to have received a death threat prior to departing on the cricket team's tour to Pakistan.
Questions have been raised around why the team went to Pakistan in the first place. 
Veteran cricket commentator Bryan Waddle was in Pakistan in 2002 when a bomb went off near outside the Black Caps' hotel. 
He says the recent threat brought back 'chilling memories' but told Nick Mills he was not opposed to the 2021 trip. 
"They did all the could to ensure players' safety..other sides have been there and not faced issues," he said.