Reporter Georgina Campbell: 'Council has asked Shelly Bay occupiers to move from 6pm today'
Publish Date

Wed, 17 Nov 2021, 12:23pm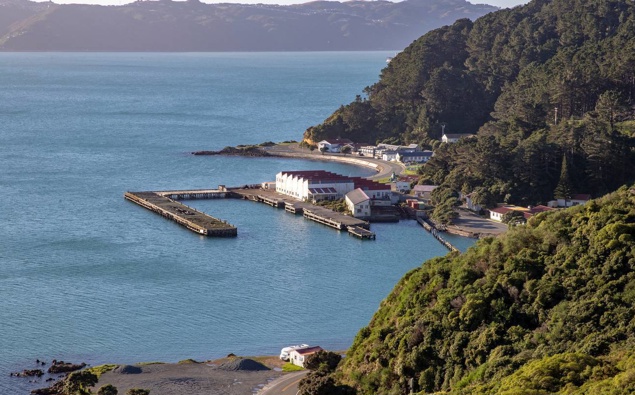 Follow the podcast on
Reporter Georgina Campbell: 'Council has asked Shelly Bay occupiers to move from 6pm today'
Publish Date

Wed, 17 Nov 2021, 12:23pm
Wellington City Council is closing the public space at Shelly Bay from 6pm today and has asked protesters there to move.
It's been occupied by Mau Whenua for a year. The group claims the Port Nicholson Block Settlement Trust went against the will of its people when it sold its land for development and that the deal was done in secret.
Last week Shelly Bay Ltd served the occupants with a notice to leave the site within seven days.
But on Monday the occupation remained, despite it being a week since the notice was issued.
Mau Whenua's message was clear: "We won't be going anywhere".
Now, the council says it will be closing the public space at Shelly Bay because of the health and safety risks, including imminent construction on the developer's adjoining land and asbestos risk on council land.