Reporter Georgina Campbell: 'Surprised' Light fittings and Chairs being saved at Wellington Library
Publish Date

Wed, 22 Sep 2021, 12:59pm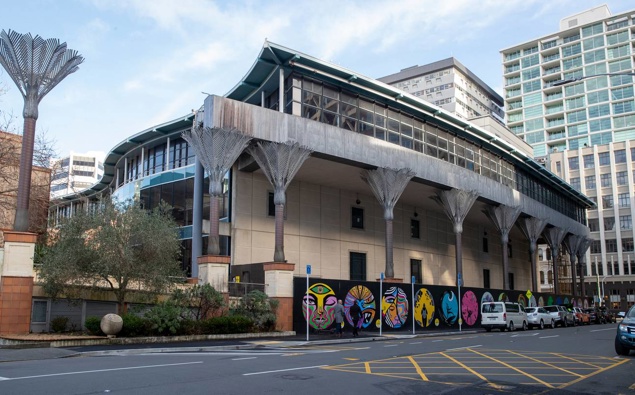 Follow the podcast on
Reporter Georgina Campbell: 'Surprised' Light fittings and Chairs being saved at Wellington Library
Publish Date

Wed, 22 Sep 2021, 12:59pm
Light fittings and chairs are among the items being saved from within Wellington's 30-year-old closed central library building because of their heritage value.
The library is being packed up over eight weeks so it can be earthquake strengthened.
All the books have already been removed and are being stored at a warehouse in Johnsonville.
The library - opened in 1991 - has been listed as a Category 1 Historic Place.
Wellington Issues reporter Georgina Campbell explains the situation to Nick Mills.