Ministers give update on Westport flood damage
Author

Publish Date

Sun, 18 Jul 2021, 4:09PM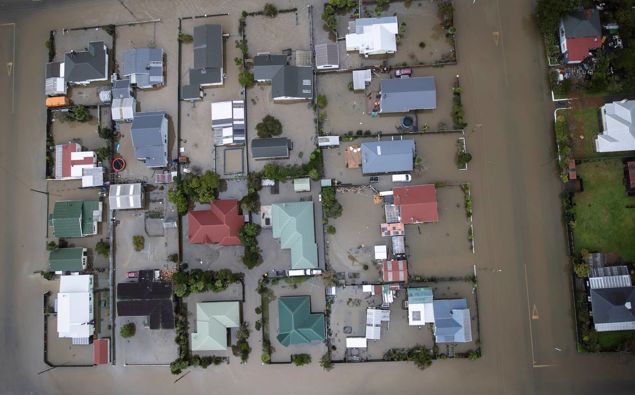 Ministers give update on Westport flood damage
Author

Publish Date

Sun, 18 Jul 2021, 4:09PM
Government ministers have arrived in flood-stricken Westport to see the damage to the region firsthand.
Acting Minister for Emergency Management Kris Faafoi, Agriculture Minister and West Coast-Tasman MP Damien O'Connor, joined by Buller District mayor Jamie Cleine, are currently carrying out a flyover of the area to assess the situation before evaluating the flood damage on the ground.
Speaking at this afternoon's press conference, Faafoi thanked the efforts of emergency groups including the Defence Force and police as they work around the clock to help residents.
The Government would offer $300,000 in the form of a mayoral relief fund, he said, as well as $100,000 for the Blenheim-Marlborough region.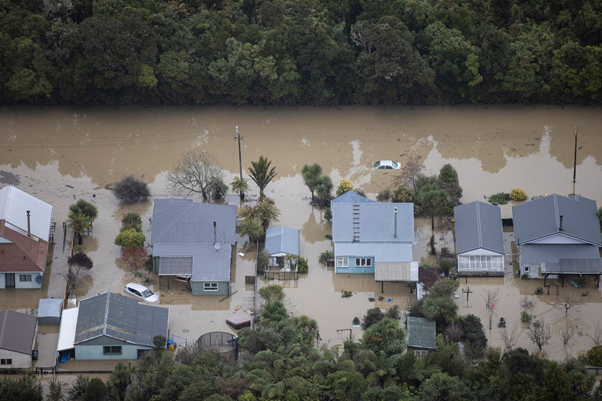 Cars and vehicles remain submerged in the Buller District. Photo / George Heard
Faafoi said limited rentals in Westport continued to be a challenge, and as flood waters receded, welfare issues would become "more apparent".
There were still about 1000 people who were still evacuated in Westport, with about 500 of them who still need welfare support, possibly for weeks and months. Many of them were in Kainga Ora housing.
The mayoral relief fund would help those people, Cleine said.
He said the welfare centres that had been set up were so far coping well.
"It's not a long term solution, but they're safe."
Faafoi added there would be challenges for people "for some time yet".
"We do want to send a message to people that if they do need help, they can get it," Faafoi said.
This afternoon more NZDF troops arrived to help with cordons and accessing hard-to-reach houses.
Yesterday 14 personnel from Burnham Military Camp were sent and another 10 arrived today.
A Royal New Zealand Air Force NH90 helicopter landed in Westport just before 1pm to assist in the region.
Water boil notices remain in place for the district.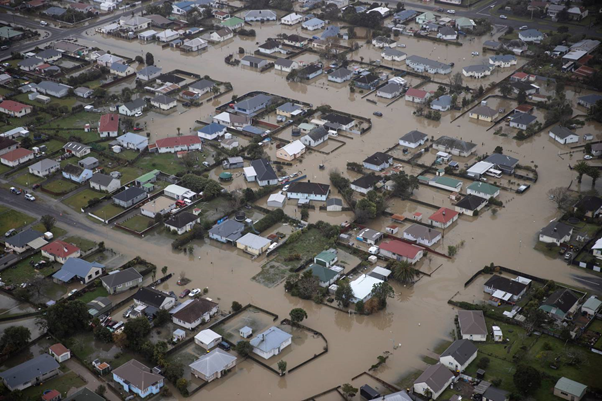 Much of central Westport is still under water. Photo / George Heard
Most houses in central Westport are under water up to window-level.
Murky brown floodwater covers many properties, entire streets are submerged and paddocks are awash.
Cleine said the "massive quantity of water" gushing out of the Buller Gorge breached a river into the township.
"Last night was awful... this morning, although the rain stopped, the water was about the same as it was when I left at midnight last night."
It was hard to see the people in his district struggling.
"It's upsetting. people take a lot of pride in their property," he said.
"It's the uncertainty it creates, we don't have all the answers people are looking for... the people aspect, it's really hard on everybody."
He said recovery was now in full swing and urged people to be patient.