Political commentator: Pay freeze an 'own goal' from Government
Author

Publish Date

Sun, 9 May 2021, 4:56PM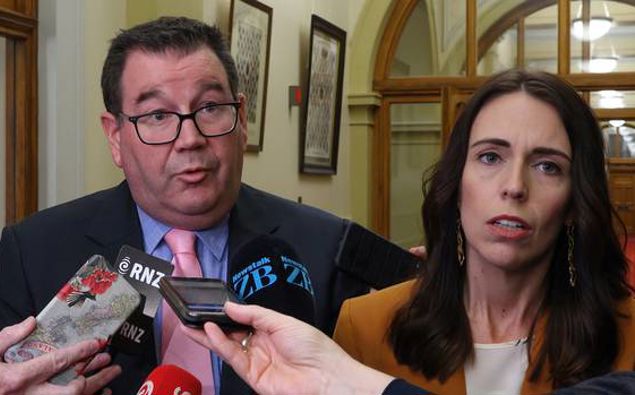 Political commentator: Pay freeze an 'own goal' from Government
Author

Publish Date

Sun, 9 May 2021, 4:56PM
Labour Party supporters are upset by the Government's pay freeze for public sector workers. 
The Government revealed public sector workers earning more than $60,000 could only expect pay increases in "exceptional circumstances".
The move also means those on more than $100,000 won't get a cent more over the next three years.
The decision appeared to blindside many in the public sector.
Left-leaning political commentator Shane Te Pou told The Weekend Collective it was an "own goal" from the Government that hits all the wrong notes.
"On Friday afternoon, they announced a Fair Pay industrial relations policy. The fundamentals of that are good faith bargaining. 
"How can the Government as an employer say we're not going to bargain with you, but we want other employers to bargain in good faith."
He says it has upset a lot of people, especially unions. 
Te Pou says he is not sure how it will be dialled back, but predicts it will be based on the reaction. 
LISTEN ABOVE