International relations expert on Iran's likely reaction to assassination of top scientist
Author

Publish Date

Sun, 29 Nov 2020, 4:40PM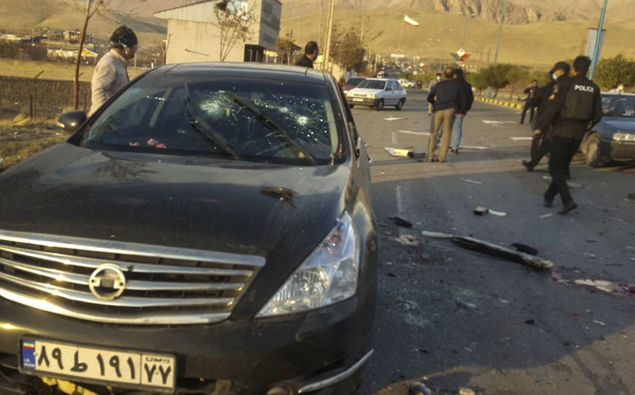 International relations expert on Iran's likely reaction to assassination of top scientist
Author

Publish Date

Sun, 29 Nov 2020, 4:40PM
It's a waiting game to see how Iran reacts to the killing of one of that country's leading scientists.
Iran's blamed Israel for the slaying of Mohsen Fakhrizadeh, who was gunned down in a car near Tehran on Friday.
His death has raised fears of reignited tensions across the Middle East.
Otago University international relations expert Robert Patman says it plays into the wider relations of the Iran and the US.
He told The Weekend Collective Iran only became more defiant when the US withdrew from the Iran nuclear deal in 2018.
"I can't see how this action of assassinating of their top nuclear scientist will make them any less defiant."
LISTEN ABOVE