Peter Dunne: Winston Peters' time in politics is over
Author

Publish Date

Sun, 20 Jun 2021, 4:18PM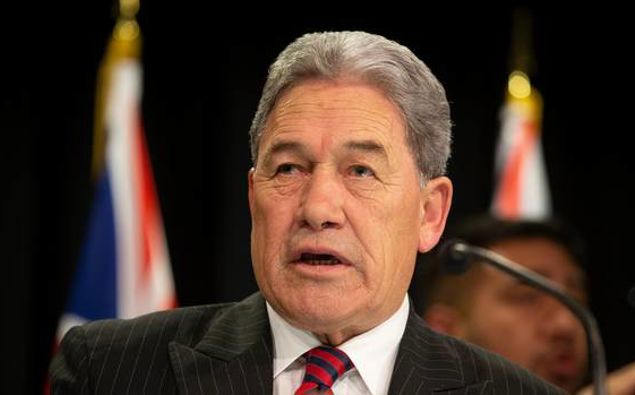 Peter Dunne: Winston Peters' time in politics is over
Author

Publish Date

Sun, 20 Jun 2021, 4:18PM
Former United Future leader Peter Dunne says it's unlikely Winston Peters will return to Parliament. 
In his first major speech since the election, the New Zealand First leader Winston Peters' told party faithful that he will be back. 
However, Peters did not say whether he would stay on as party leader during his speech.
Speaking to the Weekend Collective, Dunne says that time will tell whether this is a true re-emergence or just a suggestion.
"I think his time has passed. Everyone has a time. I think the types of things he represents, particularly over the last three years, were things he was against rather than things he was for."
Dunne says that Peters has always craved attention, and the reaction to his speech is giving him exactly what he wants.
He says that it is difficult to see what the party stands for anymore, and they can't simply pitch themselves as a support party to hold Labour to account. 
"Being a handbrake isn't good enough, especially, as the polls suggest at the moment, people think the Government's doing a reasonable time."
He thinks that rising again for a third time is beyond even Peters' abilities.
LISTEN ABOVE