Peter Dunne: Last minute release of Covid report suggests we don't have things under control
Author

Publish Date

Sun, 20 Dec 2020, 4:46PM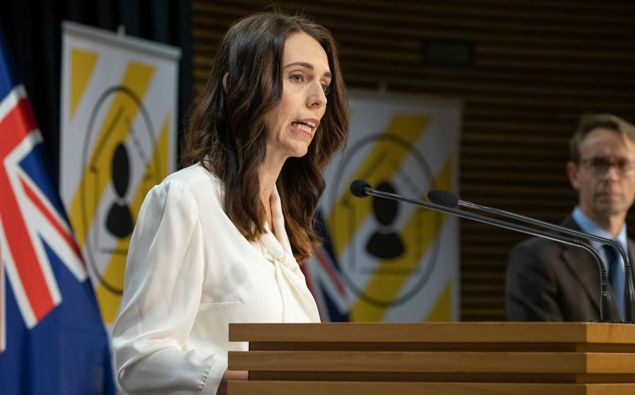 Peter Dunne: Last minute release of Covid report suggests we don't have things under control
Author

Publish Date

Sun, 20 Dec 2020, 4:46PM
The Government has been criticised for leaving two major announcements to the week before Christmas. 
On Thursday, the Government announced it is buying the land at Ihumātao from Fletchers for $30 million under a deal that will see it used for some housing – and could eventually see it passed into the ownership of tangata whenua.
Then on Friday, a prepared by the COVID-19 Surveillance and Testing Strategy advisory group, co-chaired by Heather Simpson and Sir Brian Roche, slated the Ministry of Health for bad communication around the criteria for testing, and keeping ministers in the dark about concerns raised by other government departments.
Former Minister Peter Dunne told The Weekend Collective that all Governments do it, but this year was particularly bad with the Covid report and the Ihumātao decision.
He says that they held the Covid report until this week, and it looks like media management in its highest form. 
"Particularly with the Covid issue as it's flared up again in Australia right now, we need to be absolutely certain that we've got the best systems in place in New Zealand to manage this, and I think delaying the report gives a little bit of anxiety that perhaps we don't." 
He says both of these issues were live all year and they should have come out earlier. 
Dunne agreed that the Covid report, which was finished several months ago, should have been released much earlier. 
"I think particularly when the Prime Minister herself said she had never taken politicos into account when making any decision on Covid. They acted politically."
He says that releasing the Ihumātao deal this week also raises the suspicions about potential consequences. 
LISTEN ABOVE