Peter Dunne: Judith Collins has made her beliefs 'far more overt' this week
Author

Publish Date

Sun, 4 Oct 2020, 4:50PM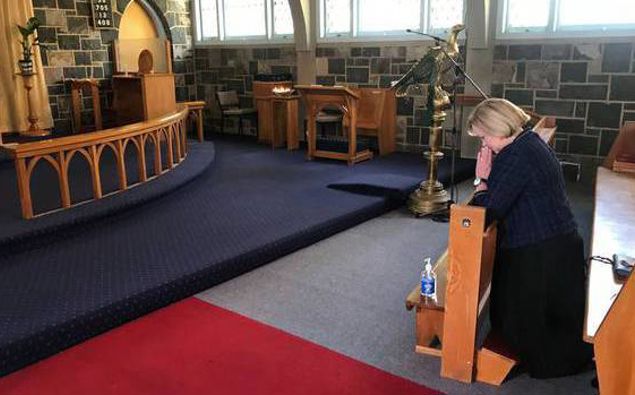 Peter Dunne: Judith Collins has made her beliefs 'far more overt' this week
Author

Publish Date

Sun, 4 Oct 2020, 4:50PM
National leader Judith Collins' "very literal come-to-Jesus moment" this week has raised suspicions among some people that she is politicising her faith to win over conservative Christians.
Some political commentators say her public comments and actions about her religion seem to have come out of nowhere, and the New Conservative Party thinks she's targeting voters who may be more inclined to side with them.
Collins is adamant that she has been upfront about her faith throughout her political career.
"I have always been a Christian and I have never been a lapsed anything."
Political commentator and former minister Peter Dunne told The Weekend Collective that Collins is entitled to her private belief, but the fact she has raised it so frequently this week is "odd". 
"Making it more overt suggests strongly to me that she's pitching out to the New Conservative party voters, because that's where the rump of the old Christian right has ended up. 
"Maybe she feels that they are getting too strong or whether she's worried about the votes she is losing from ACT."
LISTEN ABOVE