Leadership potential? Luxon warned to avoid repeating failings of Shearer, Brash
Author

Publish Date

Sun, 28 Mar 2021, 5:17PM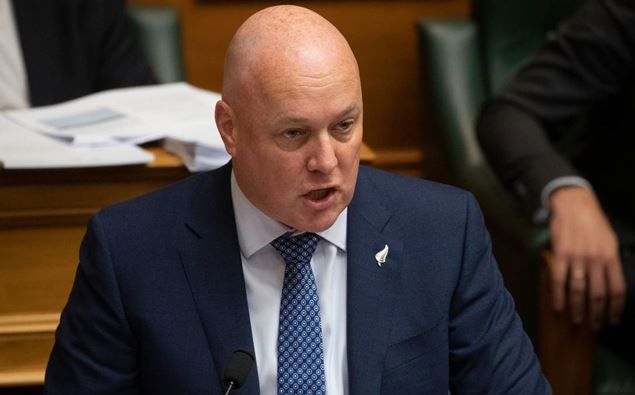 Leadership potential? Luxon warned to avoid repeating failings of Shearer, Brash
Author

Publish Date

Sun, 28 Mar 2021, 5:17PM
Christopher Luxon "tested the waters" this week with his maiden speech in Parliament. 
The former Air New Zealand CEO turned Botany MP told Parliament: "It seems it has become acceptable to stereotype those who have a Christian faith in public life as being 'extreme', so I will say a little about my Christian faith.
"It has anchored me, given my life purpose and shaped my values – and it puts me in the context of something bigger than myself," he said.
His faith had a strong influence on who he was and how he related to people.
"I see Jesus showing compassion, tolerance and care for others. He doesn't judge, discriminate or reject people. He loves unconditionally."
Former Minister Peter Dunne told The Weekend Collective that Luxon handled the issue well in his speech. 
"In a way, that's a little bit of signalling to that evangelical Christian base in the National Party that he's one of them, while flagging to everyone else that he's not a threat." 
If it means that he is looking to make a go for National's leadership, Dunne says that his business experience will tell him not to make an attempt until he has the numbers.
"That means make sure you have the numbers in the caucus, and make sure you can win the election."
He says that David Shearer and Don Brash are two examples of former party leaders who were promoted too early based on promise and crashed - so Luxon will need to get some experience under his belt first. 
LISTEN ABOVE