Epidemiologist dismisses report that it'll take 7 years to get back to normal post-Covid
Author

Publish Date

Sun, 7 Feb 2021, 4:54PM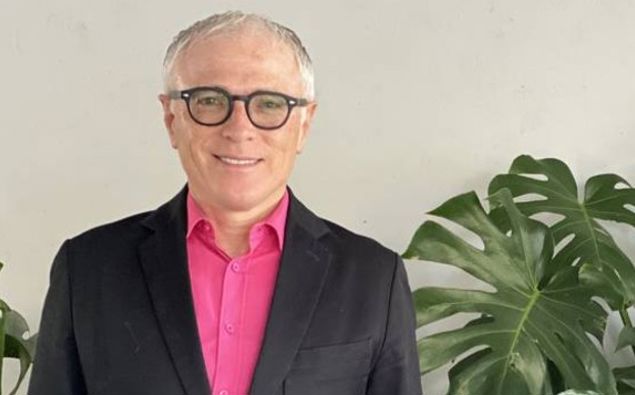 Epidemiologist dismisses report that it'll take 7 years to get back to normal post-Covid
Author

Publish Date

Sun, 7 Feb 2021, 4:54PM
New data suggests that it may be seven years before the world is normal again after Covid.
The research from Bloomberg says that because of unexpected disruptions the timeline is hard to pin down exactly.
Another factor to consider is that different countries will take different amounts of time to gain herd immunity.
The US, for example, is predicted to have herd immunity just in time for the New Year 2022.
Israel meanwhile is expected to have 75 percent coverage within months. 
Otago University epidemiologist Micheal Baker told The Weekend Collective that the report may have failed to consider some factors.
"[One] thing that I think the Bloomberg paper is pessimistic about, it didn't factor in the massive upscaling that is occurring with production all around the world."
He says that vaccines need to be distributed evenly to prevent the pandemic dragging on.
"We have new tools coming out with vaccines that we know can protect populations, and there is a bit of a vaccine nationalism coming in."
LISTEN ABOVE