Epidemiologist allays fears about Covid-19 vaccine side effects
Author

Publish Date

Sun, 6 Dec 2020, 4:58PM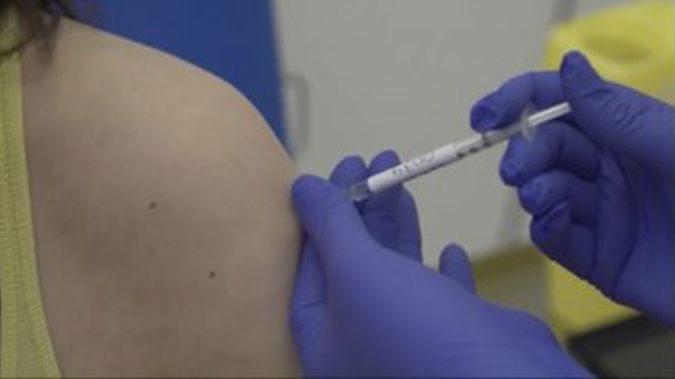 Epidemiologist allays fears about Covid-19 vaccine side effects
Author

Publish Date

Sun, 6 Dec 2020, 4:58PM
A prominent epidemiologist says he is very willing to take the Covid-19 vaccine when it comes here. 
U.K. regulators have gone on the offensive to beat back criticism that they rushed their authorization of a COVID-19 vaccine, saying they rigorously analyzed data on safety and effectiveness in the shortest time possible without compromising the thoroughness of their review.
The Medicines and Healthcare Products Regulatory Agency reiterated earlier statements that the agency is conducting rolling reviews of COVID-19 vaccine candidates, allowing regulators to speed up the review process by looking at data as it becomes available. The agency gave emergency approval on Wednesday to a vaccine produced by U.S. drugmaker Pfizer and Germany-based BioNTech, making Britain the first Western country to authorize a vaccine against the coronavirus.
The ability to act more quickly "does not mean steps and the expected standards of safety, quality and effectiveness have been bypassed," the MHRA said. "No vaccine would be authorized for supply in the U.K. unless the expected standards of safety, quality and efficacy are met."
Otago University epidemiologist Michael Baker says that there is no reason to be doubtful over the vaccine.
He told The Weekend Collective that before any vaccine gets approved, it would have gone through three stages of trials. 
"To get to this point, it's already been given to 10,000 people, and those side effects have been very closely monitored."
He says that licensing agencies will have extensive data on the vaccines, including on side effects, and they will have made a decision it was safe to proceed.
LISTEN ABOVE