Emergency Management Minister on the lessons learnt from Friday's tsunami warning
Author

Publish Date

Sun, 7 Mar 2021, 5:13PM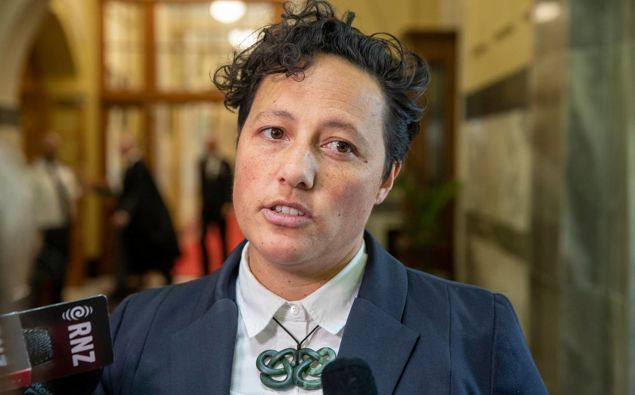 Emergency Management Minister on the lessons learnt from Friday's tsunami warning
Author

Publish Date

Sun, 7 Mar 2021, 5:13PM
The Emergency Management Minister says there are clearly things to sort out, following Friday's earthquakes and tsunami alerts.
Major quakes off the East Cape and Kermadec Islands forced mass evacuations in parts of the east and west coasts of the North Island.
Minister Kiri Allan says most people heeded the warnings and did the right thing.
But she told the Weekend Collective there are some things she'll be talking through with officials first thing tomorrow morning.
"They'll be obviously some robust discussion. Officials have been meeting with groups over the weekend. 
"I've got questions, I'm sure they do too, and we will be working through those questions."
Those questions include if the signals were received at the right time and if they reached the right people. 
Allan says that there have been no reports of significant damage caused by the initial earthquake.
More than 100 aftershocks of magnitude 4 or higher have been recorded in the Kermadec Islands and East Cape since Friday morning.
LISTEN ABOVE