Collins criticises Robertson for creating 'immense uncertainty' with rent rise comments
Author

Publish Date

Sun, 28 Mar 2021, 4:45PM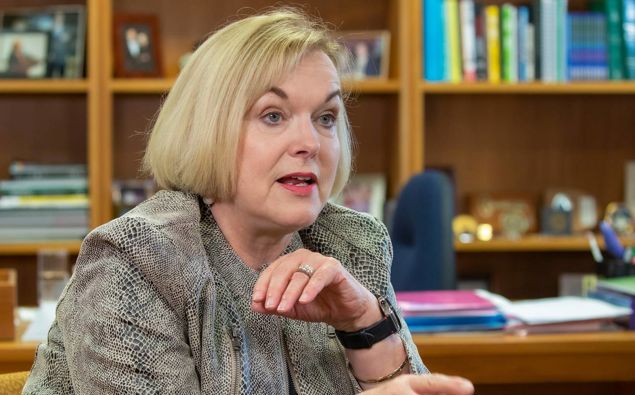 Collins criticises Robertson for creating 'immense uncertainty' with rent rise comments
Author

Publish Date

Sun, 28 Mar 2021, 4:45PM
The Finance Minister's earned fresh ire from the Opposition for his comments about capping rent rises.
Grant Robertson has not ruled out limiting how much landlords can raise rents, saying it isn't on the Government's agenda, but they'll keep an eye on what happens.
National Party leader Judith Collins told The Weekend Collective any sensible person would have ruled it out straight away.
"The fact is he doesn't understand what happens when he causes such immense uncertainty for people who are property investors or who have bought one or two houses than they rent out."
On her own turf, Collins is unfazed by speculation that Christopher Luxon could take up the leadership one day. 
The former Air New Zealand boss-turned Botany MP gave his maiden speech to Parliament this week, where he discussed his faith.
Collins says it was really good.
"I don't worry about anyone coming through. I think it's really important that I encourage people so we always have some people we can look at and say 'who else could take over if I got run over by a bus'?"."
LISTEN ABOVE