Former Republican Joe Walsh on turning against Trump, the current state of the party
Author

Publish Date

Sun, 9 May 2021, 5:07PM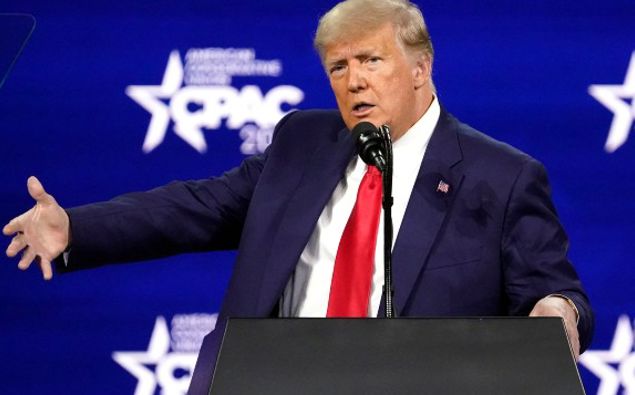 Former Republican Joe Walsh on turning against Trump, the current state of the party
Author

Publish Date

Sun, 9 May 2021, 5:07PM
A former Republican Party congressman says that he lost everything by turning against Donald Trump.
Joe Walsh served one term as a congressman for Illinois, and after leaving office began hosting a talk radio show.
He initially supported Trump, but during the former President's term he started to turn against him, even launching a short-lived run for the Republican presidency.
Speaking to The Weekend Collective, Walsh describes Trump as a "psychopath" and a "horrible, corrupt, criminal human being", but speaking out against him cost him dearly. 
"The Republican Party is a cult. All they care about is Donald Trump. If you are a Republican or a conservative in America and you publicly take on Trump, you are a dead man." 
He says that one of the first things that turned him against Trump was the President's interference in the investigation into Russian interference of the 2016 election - and his eventual public support of Russian President Putin over US intelligence sources was the final straw.
"That was the greatest act of disloyalty I've ever seen from an American president." 
Walsh says that Joe Biden has been refreshing, as he is getting on with doing his job and not putting himself out there. 
He says that Trump will likely win another Republican Party nomination, but is unlikely to win another Presidency as he is not popular outside of Republicans. 
LISTEN ABOVE