David Seymour fights back over Labour's plan to repeal the three strikes law
Author

Publish Date

Sun, 22 Nov 2020, 5:10PM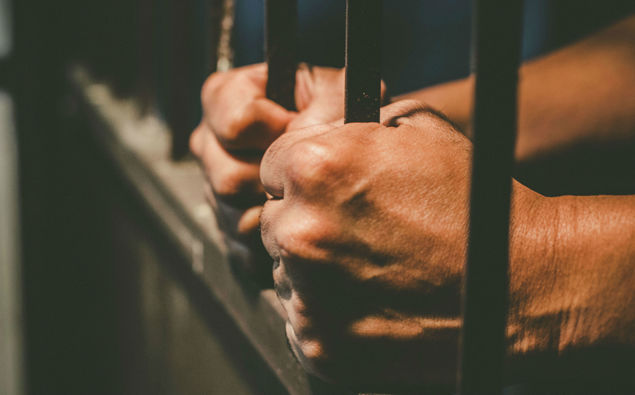 David Seymour fights back over Labour's plan to repeal the three strikes law
Author

Publish Date

Sun, 22 Nov 2020, 5:10PM
Act's leader David Seymour is fighting back over plans from Labour to repeal the three strikes law.
Under the 10-year-old law, a person who has three warnings for serious violent, sexual or drugs offending can be sentenced to the maximum jail time without parole.
Not only are they hoping to change the laws, but speaking to TVNZ, Justice Minister Kris Faafoi confirmed that they have sought advice to see if people who are currently on their second or third strike could be re-sentenced.
"We do want the law gone, it hasn't made any meaningful difference to people being safer."
However, Seymour told Tim Beveridge that this would be an early Christmas present from Labour for offenders. 
"Why you'd want to give a break to serious violent and sexual offenders - but only if they commit another crime - is beyond me."
He says that the best thing for victims to keep people who commit three crimes incapcitated.
Seymour says that it is too early to say if the law has worked or not, as it takes serious offenders a long time to commit a crime, be sentenced, serve that sentence, and then commit an offence again. 
"It takes a few more years from here until you start seeing people go away for a long time." 
He says that he is in favour of reducing the prison population, but those who should be incarcerated is those serious offenders.
LISTEN ABOVE