Seymour: What's 'truly unforgivable' about latest lockdown
Author

Publish Date

Sun, 28 Feb 2021, 5:05PM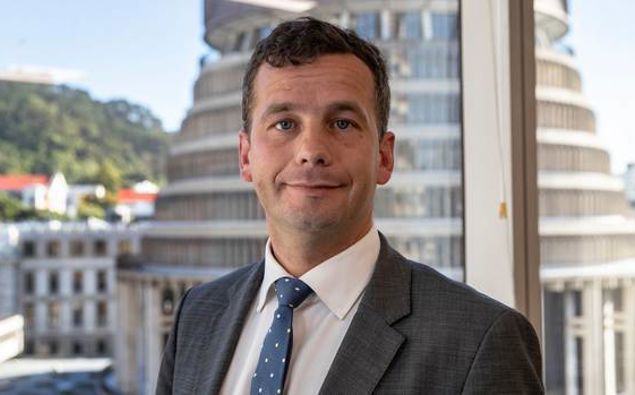 Seymour: What's 'truly unforgivable' about latest lockdown
Author

Publish Date

Sun, 28 Feb 2021, 5:05PM
ACT Party leader David Seymour has attacked the government's Covid-19 response.
Auckland moved to Alert Level Three this morning, while the rest of the country moved to Level Two. 
It comes after a new case - a 21-year-old man in South Auckland - was announced last night. He was meant to be self-isolation but had gone to tertiary and the gym while infectious. 
Seymour says the government has been too easy on people who flout rules around self isolation.
He told The Weekend Collective that we need to get tougher with people who break the rules.
"Someone who deliberately breaks the rules should have tougher penalties.
"I think repeat offenders should face jail time."
Seymour adds that people who flout the rules in Taiwan are fined. 
Prime Minister Jacinda Ardern last night told media this was "frustrating" and the person was not following the rules.
But she warned against a pile on, as that might deter others from getting a Covid-19 test.
She did, however, call on New Zealanders to follow the rules "on behalf of everyone".
Seymour agrees, saying that people "getting out the pitchforks" would put people off getting tested. 
He says that what's "truly unforgivable" here is that the country's defences against Covid-19 have not changed since the August lockdown. 
"The Government is being paid quite a lot by taxpayers right now to have a sophisticated defence against this thing." 
LISTEN ABOVE