Renewed call for gun register to come effect after recent spate of shootings
Author

Publish Date

Sun, 6 Dec 2020, 3:54PM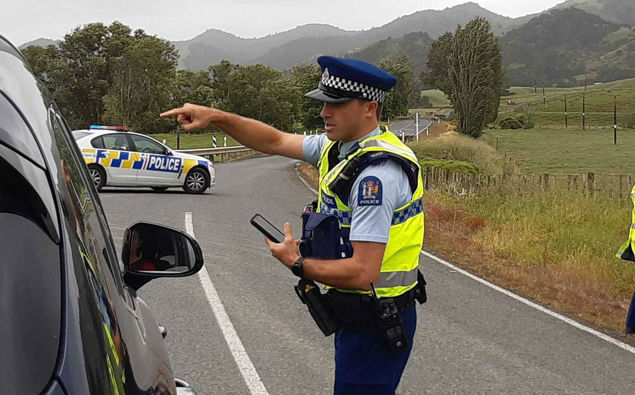 Renewed call for gun register to come effect after recent spate of shootings
Author

Publish Date

Sun, 6 Dec 2020, 3:54PM
There is concern over growing number of firearms incidents, after a dispute ended in a firearm being discharged at a crowded Auckland night spot.
A gun was fired at Dr Rudi's Rooftop Bar in the Viaduct just before 3 this morning.
Police received reports of an altercation after people who were asked to leave the bar became annoyed.
The group became aggressive, with one person pulling out a gun and firing a shot into the ceiling of the foyer.
Police Association president Chris Cahill told The Weekend Collective criminals began arming themselves years ago.
"First they arm themselves, then they start using them against each other. Then they use them against the Police - we saw the worst of that when we lost Matthew Hunt earlier this year - and then the public get caught in the middle of it, and last night was an example of that." 
No arrests have been made in relation to the incident yet.
It comes after a police dog was shot in Northland earlier this week, while a shooting was reported at an Auckland strip club two weeks ago. 
Cahill says that statistics support the fact that there is an increase in firearm-related incidents. 
He says that the gun buyback didn't cover pistols, but it doesn't mean that the buyback didn't work.
"Criminals steal them from legitimate firearms owners." 
Cahill wants to see a gun register, which has passed through Parliament, come into force. He says that when a register came into effect in other countries such as Australia, the number of thefts dropped. 
"People know the guns are registered to them, know they're responsible for them, and they lock them away and secure them better."
LISTEN ABOVE