National: Vaccines should be mandatory for all healthcare workers
Author

Publish Date

Sun, 10 Oct 2021, 3:49PM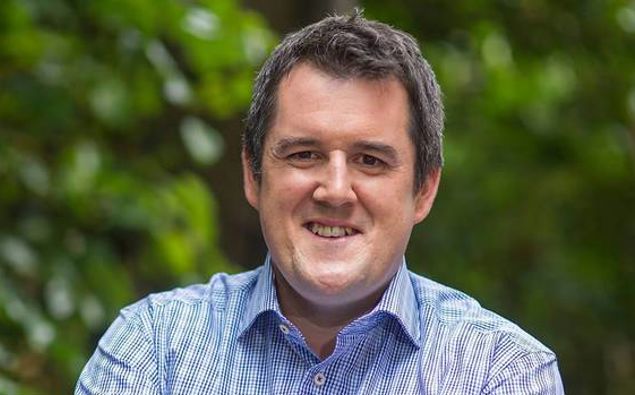 National: Vaccines should be mandatory for all healthcare workers
Author

Publish Date

Sun, 10 Oct 2021, 3:49PM
National says the Government needs to move urgently to make vaccination mandatory in more frontline roles.
Cabinet ministers are due to discuss the issue tomorrow.
National Covid-19 Response Spokesman Chris Bishop says he expects them to agree to make vaccination mandatory for all healthcare workers dealing with Covid cases.
He told The Weekend Collective it's something he's been calling for and fully supports.
"Frankly, probably taken too long. At the moment, you could be a nurse, working on someone with Covid in ICU, and not have to be vaccinated. It's pretty nuts."
More than 3.4 million first doses and more than 2.3 million second doses have now been administered, with more than 81-thousand doses being administered yesterday alone.
In Auckland, about 86 per cent of people have received at least one dose, and 61 percent of people are now fully vaccinated against Covid-19.
Bishop says he can't stress how important it is, that everyone goes out and gets their jab.
"You protect yourself, but you also protect your loved ones, and your neighbours and the whole community because every extra person that's vaccinated limits the chance of the virus spreading around in the community."
Jacinda Ardern has spent the past few days visiting remote North Island East Coast communities, to push the vaccination message.
LISTEN ABOVE