The Apprentice Aotearoa advisor defends taking part in Trump-linked franchise
Author

Publish Date

Sun, 18 Apr 2021, 4:56PM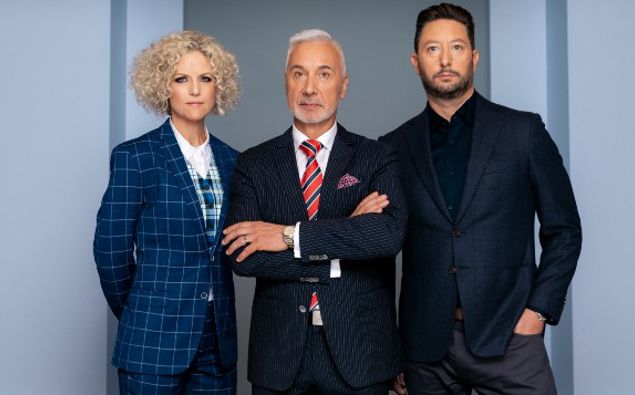 The Apprentice Aotearoa advisor defends taking part in Trump-linked franchise
Author

Publish Date

Sun, 18 Apr 2021, 4:56PM
One of the advisors on the new local version of The Apprentice has defended taking part in a show linked to former US President Donald Trump.
Trump, who had been well known internationally in the 80s and 90s for his business dealings, found new fame after starring in the original Apprentice which he hosted for 15 seasons, plus seven of the celebrity-centric spinoff. 
TVNZ is bringing back the local iteration 11 years after a one-season attempt, with Mike Pero this time filling the main slot, alongside newly announced advisors Cassie Roma and Justin Tomlinson.
Cassie Roma, who comes to the show from a background in social and digital media and is known as 'The Kindness Warrior', told The Weekend Collective that she despises Donald Trump, and had many "deep conversations" with TVNZ and the production company to clarify that The Apprentice Aotearoa would be different from the flagship series. 
"I was given assurance that the new Apprentice was going to be one built on kindness - it's going to be hard, it's going to be business time, but it would not be with Trump." 
She says that all three advisors believe in kindness and compassion is a key part of any business.
Roma says that the production company kept their word and avoided descending into Trump-style TV. 
"I think the first question I had from the press was 'how are you not like Ivanka Trump?', and I was like 'in every single way except that we are both white women'."
However, she clarified that it is not a 'kumbaya' and people will still be told 'You're Fired' - but says that business can be done without "being an arsehole", and she did not witness one contestant being bullied. 
LISTEN ABOVE