Andrew Little: Increased sick leave is not a huge burden on business
Author

Publish Date

Sun, 20 Sep 2020, 4:25PM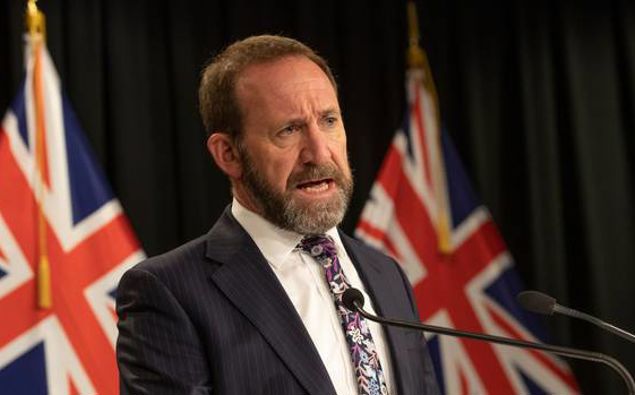 Andrew Little: Increased sick leave is not a huge burden on business
Author

Publish Date

Sun, 20 Sep 2020, 4:25PM
Labour is promising voters it will double workers' sick leave entitlements from five to 10 days a year.
If re-elected, it is committing to making the change within its first 100 days and would work with businesses and unions on timeframes.
Labour's workplace relations spokesperson Andrew Little unveiled the party's policy this morning which also promises to increase the minimum wage beyond the scheduled increase to $20 next year, raise the age for workers to be allowed to perform hazardous work from 15 to 16, improve transparency for pay across genders and ethnicity.
Little told The Weekend Collective that the Covid-19 lockdown proved that this was necessary, as many people had already exhausted their sick leave. 
He acknowledges that half of the workforce is entitled to more than five days already. 
"In countries we compare ourselves to - Australia, the UK, and others - they have better sick leave provisions than we have to, so we thought it was time to set a new minimum standard."
Covid-19 has also changed people's attitudes towards sick leave, Little says, with people becoming more conscious of the fact that they need to stay home when they are unwell. 
Little rejects that this is another sign of Labour not being supportive of small businesses, saying that this change "is not a huge burden on business". 
"The ability for the New Zealand economy to recover quite quickly has surpassed all expectations."