Francesca Rudkin: This is the most focused we've see the government on mental health
Author

Publish Date

Sun, 26 Sep 2021, 9:46AM
Follow the podcast on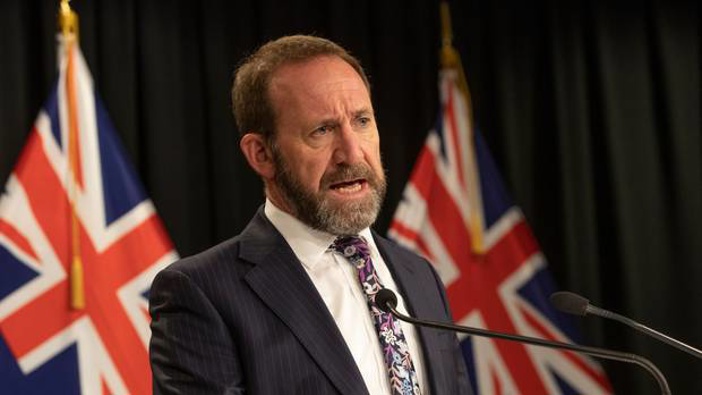 Francesca Rudkin: This is the most focused we've see the government on mental health
Author

Publish Date

Sun, 26 Sep 2021, 9:46AM
Mental Health Awareness Week kicks off tomorrow, and over the last week the government has had quite a bit to say about mental health. Not all that was put up was as positive as the government made out.
We saw the government's Implementation Unit – which monitors their delivery of certain projects - release a review of its $1.9 billion Mental Health and Addiction package, and claim it's making strong progress.
In 2018 the Government Inquiry into Mental Health and Addiction took place. The inquiry aimed to set a clear direction for the next five to 10 years for the Government, the mental health and addiction sectors, and the whole community. In 2019 1.9 billion was allocated to address the 40 proposed recommendations.
Mental Health Foundation CEO Shaun Robinson told Heather Du Plessis-Allan on Friday afternoon that the government were putting a "positive gloss" on progress.
According to Mr Robinson, almost nothing has happened on 23 of the recommendations.
The Mental Health and Wellbeing Commission welcomed the release of this latest review, and while they note the overall picture shows progress and initiatives are on track, they too say steps need to be taken to speed up delivery in certain areas.
When it comes to parts of the government inquiry – such as increasing services and infrastructure - things do take time. There's no getting around it and unfortunately improvement is probably still another couple of years away.
But the reality is also that we'll likely never have enough staff and resources to care immediately for everyone in distress, which is why addressing the causes of mental health issues and empowering communities to help deal with it is just as important.
Who knows why the Ministry of Health has been floundering around the mental health issue for the last couple of years, but on Wednesday Andrew Little announced a new comprehensive ten-year plan for mental health called called Kia Manawanui. It offers a short, medium and long term road map or pathway for mental health in NZ.
The Minister also announced the creation of an external oversight group to keep this plan on track, and that's good, but we still don't have an action plan, a timeline and more specific targets to help them do this.
It might be a few years too late and, devastatingly, it won't help those sitting on a waiting list right now, but while by no means perfect this is the most focused we've see the government on mental health.
And that's got to give us some hope.
Take your Radio, Podcasts and Music with you