Francesca Rudkin: It's been quite a week, hasn't it?
Author

Publish Date

Sun, 27 Feb 2022, 11:04am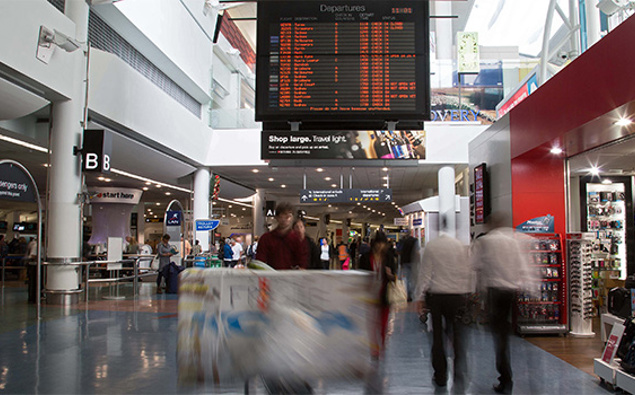 Follow the podcast on
Francesca Rudkin: It's been quite a week, hasn't it?
Author

Publish Date

Sun, 27 Feb 2022, 11:04am
Well, it's been quite a week, hasn't it?   
Covid numbers are up, as expected. We moved to Phase 3 of the Omicron outbreak. Russia invaded Ukraine, and Wellington protestors have taken to wearing tin foil hats.   
In between trying to buy RAT tests for people struggling to get to testing sites, supporting friends heading into isolation due to a positive result, and answering my daughter's query about whether World War III is about to kick off, I did, amazingly, find some things to be positive about. Even if I did have to force myself.   
It's March next week, and at some point in March the government will let us buy a RAT test from the pharmacy, which will be a huge relief for the majority of us who are happy to take responsibility for our own health and keeping others safe.   
From 11.59pm tonight, New Zealanders in Australia will be able to return home and self-isolate, avoiding the MIQ experience.  
From 13th March at 11.59pm, New Zealanders from anywhere in the world will be able to do the same. It's about time the cruel MIQ system sunk without a trace.   
Granted, even those entering the country having to self-isolate makes no sense when, like yesterday, we have over 13,000 new community cases and only 19 cases at the border. Covid Response Minister Chris Hipkins has said this requirement is likely to change, so let's hope the government does so quickly.    
Moving into Phase 3 has brought relief to those in businesses and schools responsible for contact tracing and emailing Covid response updates to employees and parents – sometimes on a daily basis.   
Simply put, life is more straight-forward now. If you are well, get on with life. If not, get tested and isolate along with your household contacts.   
Of course, all these positives have been a long time coming, but when you take a look at what the world's throwing at us at the moment it's important to find some perspective and optimism.   
While some protestors will continue to cry wolf on freedom and create havoc on our roads and in our public spaces, it will be once Omicron peaks over the coming 3 to 6 weeks that we'll finally be in a position to talk about pressing issues such as vaccine mandates and passports.   
For now though, it's about looking after one another. Taking each day as it comes, and finding a way to get through the week without completely losing your sense of humour and hope.